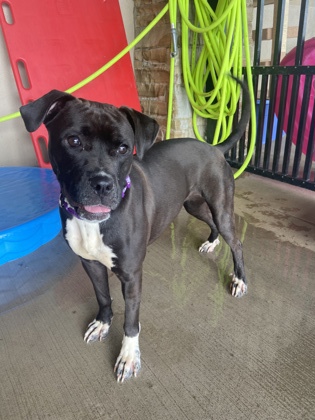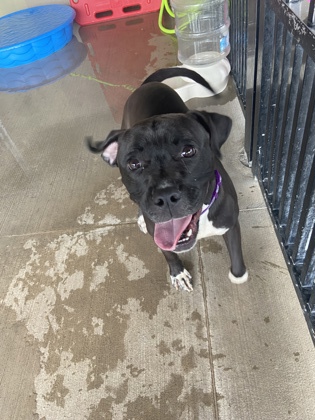 Thundering onto the stage is Stormy! She just loves snacks and hugs. Who doesn't? She'll fetch like an all-star and she thrives in attention. She would do best in a home that lets her chill out during meal times. Stormy would be thrilled to host a meet and greet to get to know any dog friends before going home. She has lived with cats before and done well. Let her bubbly and goofy personality charm your heart!
---
Young-Williams Animal Center
For animals located at Young-Williams Animal Center or Young-Williams Animal Village, please apply in person. For animals currently in a foster home, please click the link to schedule a meet and greet. Responses from foster may take up to 5-7 business days. Please note: Application does not place animals on hold or guarantee approval for adoption.
Click here for general information about the adoption process and options!