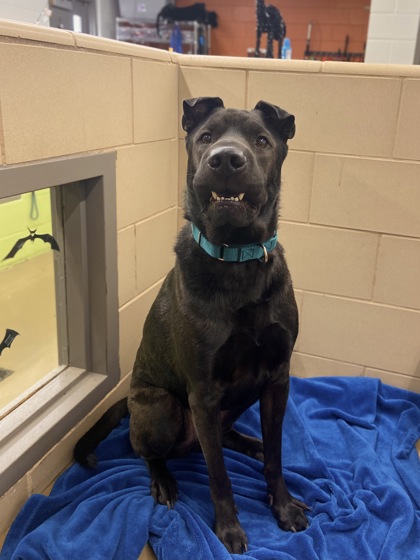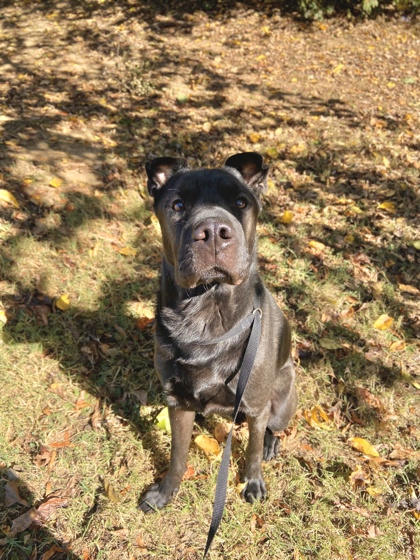 Scooby is a Chinese Shar Pei mix dog, and would love his new family to be understanding of the challenges that come with owning that breed of dog. Shar-Pei are strong, regal, independent guardians famous for intelligence and loyalty. They are suspicious of strangers and other dogs. Scooby is no different-- he will be slow to warm up to new people and new dogs. He has lived with cats and kids in the past without issue. He needs patience, kindness, and understanding as he transitions into a fur-ever home.
---
Young-Williams Animal Center
For animals located at Young-Williams Animal Center or Young-Williams Animal Village, please apply in person. For animals currently in a foster home, please click the link to schedule a meet and greet. Responses from foster may take up to 5-7 business days. Please note: Application does not place animals on hold or guarantee approval for adoption.
Click here for general information about the adoption process and options!