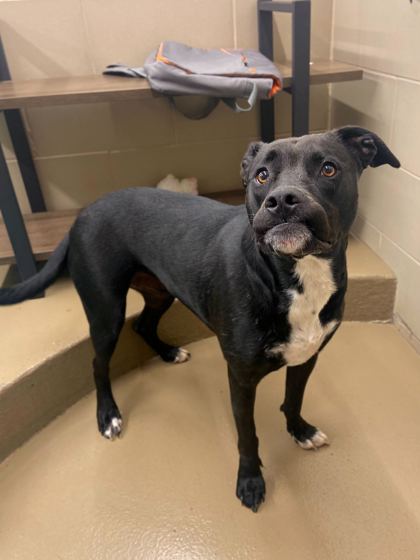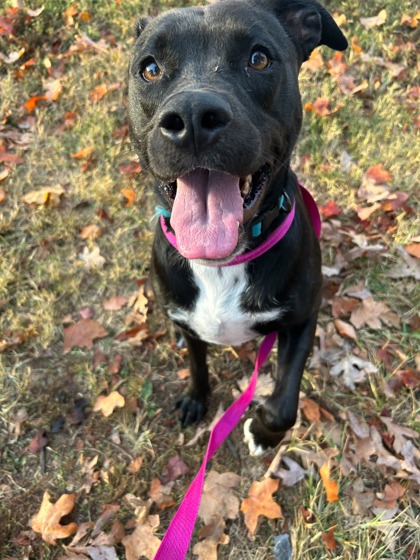 Cuddle bug alert!! This gal may steal your heart as she flattens you with hugs and kisses (if you let her). You can count on River to go with the flow, whether you want to play, laze on the couch, or explore outdoors; though her perfect day would include all three. She prefers slow, treat-laden introductions to new places and people as she learns about all the good out there. River would do well in a family prepared for her residual puppy energy and love. She knows her basic commands and is learning to be more comfortable in her crate everyday. Adopt River today.
---
For animals located at Young-Williams Animal Center or Young-Williams Animal Village, please apply in person. For animals currently in a foster home, please click the link to schedule a meet and greet. Responses from foster may take up to 5-7 business days. Please note: Application does not place animals on hold or guarantee approval for adoption.
Click here for general information about the adoption process and options!