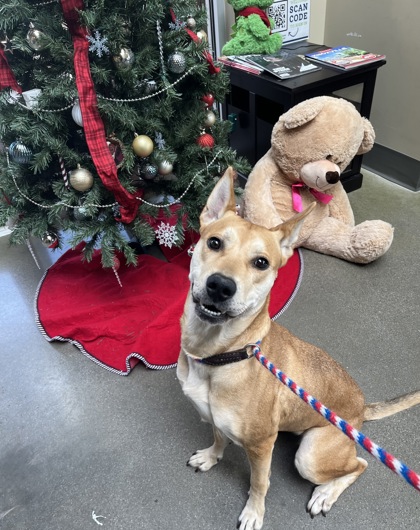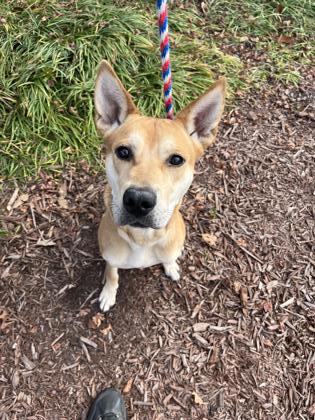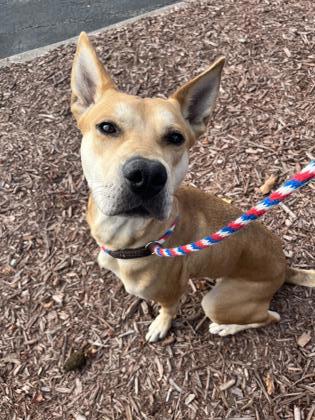 Meet Rachel! She's a sweet 3 year old looking for her furever home. She can be a bit shy at first but soon warms up and wants to stay by your side whether that's hiking or chilling inside. She'll even sit very pretty if you give her a treat. She likes to keep her kennel clean. Fun Fact: Rachel strongly resembles a Carolina dog, which were the first dogs to come with people across the land bridge to North America.
---
Mixed Breed, Medium (up to 44 lbs fully grown)
Young-Williams Animal Village
For animals located at Young-Williams Animal Center or Young-Williams Animal Village, please apply in person. For animals currently in a foster home, please click the link to schedule a meet and greet. Responses from foster may take up to 5-7 business days. Please note: Application does not place animals on hold or guarantee approval for adoption.
Click here for general information about the adoption process and options!