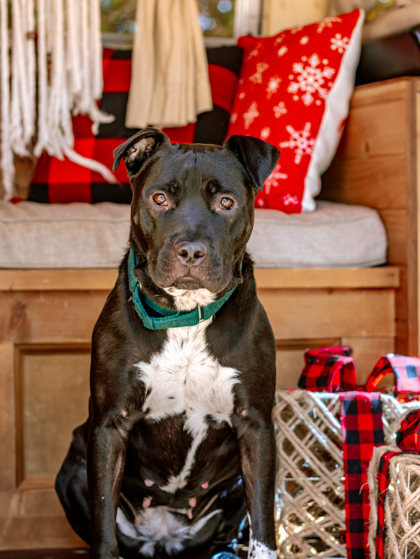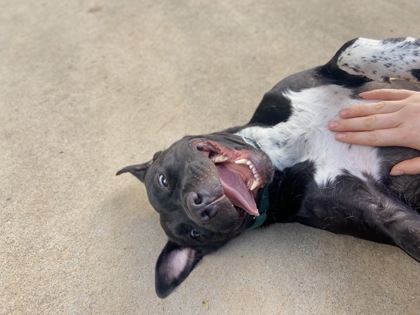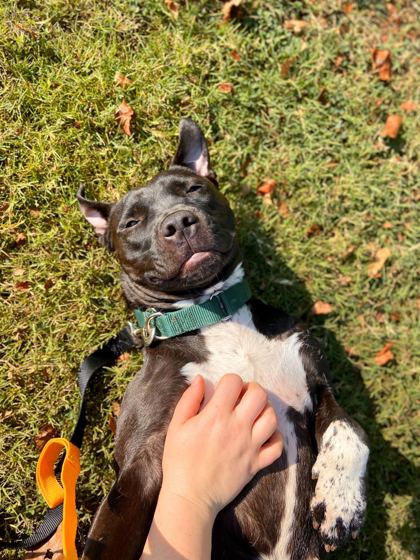 Oreo is named for the cookie, since she's just as sweet and twice as pretty! Oreo knows her name well and responds quickly to it. Her favorite things to do here at the shelter are go on walks, play with the other dogs, and show off her pretty "sit" in exchange for a treat (or five...). You won't be able to resist the temptation of this sugary sweet girl once you meet her. Ask to meet her today!
---
Terrier, American Pit Bull
Young-Williams Animal Center
For animals located at Young-Williams Animal Center or Young-Williams Animal Village, please apply in person. For animals currently in a foster home, please click the link to schedule a meet and greet. Responses from foster may take up to 5-7 business days. Please note: Application does not place animals on hold or guarantee approval for adoption.
Click here for general information about the adoption process and options!