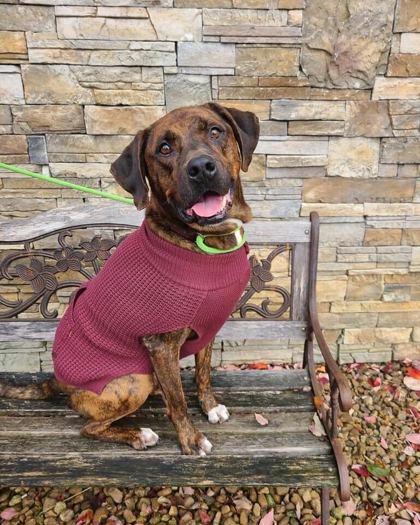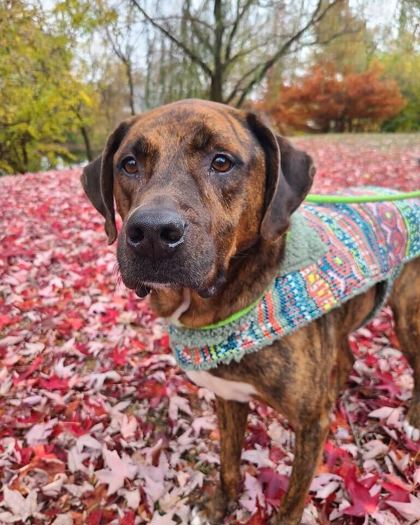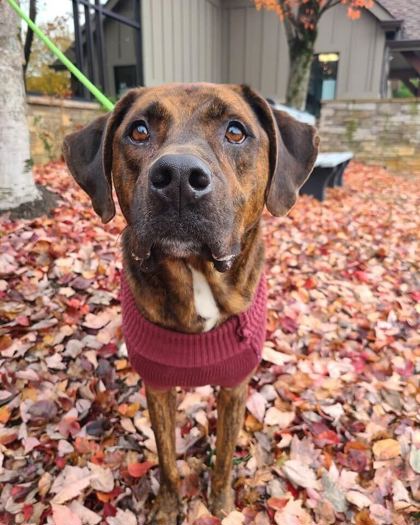 Meet George, a charming and formerly reserved canine who has blossomed into a sociable and affectionate companion. His calm demeanor makes him a perfect snuggle buddy and an excellent leash walker, making every outdoor adventure enjoyable. George prefers the company of older children and teenagers, but he's open to anyone who treats him with patience and respect. He values getting to know all family members, including potential canine pals, before settling into his new home. If you're looking for a loving, gentle, and sociable addition to your family, consider inviting George into your life.
---
Young-Williams Animal Center
For animals located at Young-Williams Animal Center or Young-Williams Animal Village, please apply in person. For animals currently in a foster home, please click the link to schedule a meet and greet. Responses from foster may take up to 5-7 business days. Please note: Application does not place animals on hold or guarantee approval for adoption.
Click here for general information about the adoption process and options!