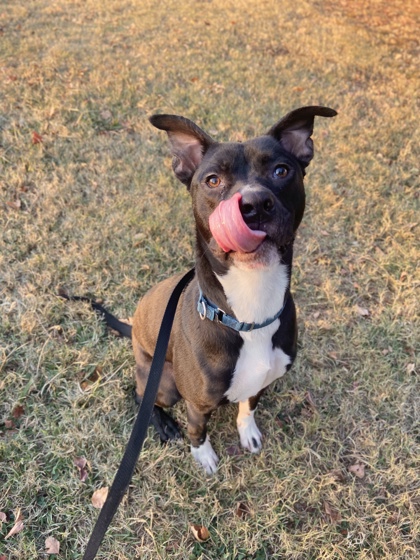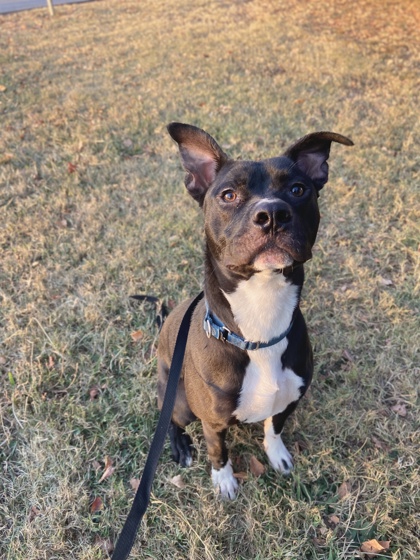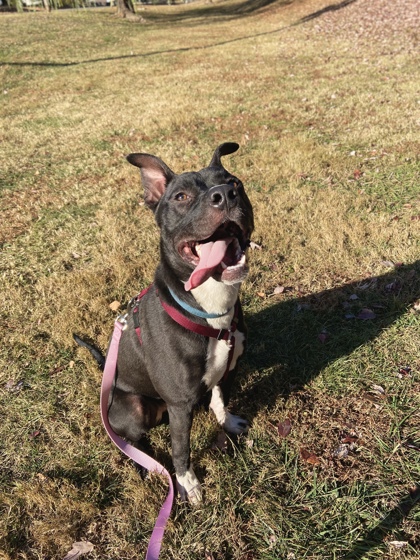 Diesel is a sweet, playful young dog looking for a home to call his own! His owner had to surrender him due to no fault of his, so he is pretty confused and upset about being in a shelter. He loves to play and wrestle with other dogs. He has lived with four children before, and he would love to meet the whole household here at Young-Williams prior to adoption. He is quick to learn and obedient. Ask to meet Diesel today!
---
Terrier, American Pit Bull
Young-Williams Animal Center
For animals located at Young-Williams Animal Center or Young-Williams Animal Village, please apply in person. For animals currently in a foster home, please click the link to schedule a meet and greet. Responses from foster may take up to 5-7 business days. Please note: Application does not place animals on hold or guarantee approval for adoption.
Click here for general information about the adoption process and options!