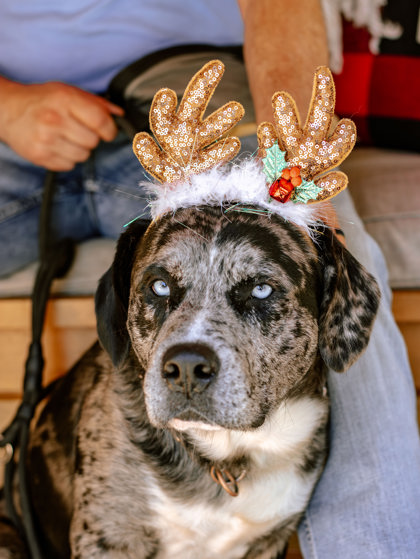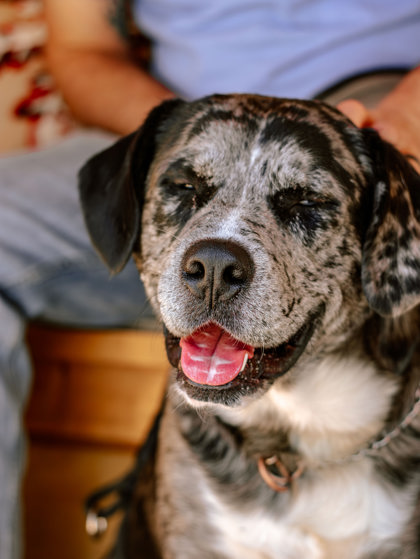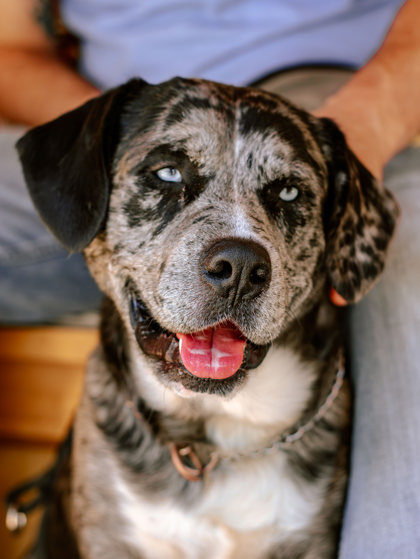 Dewy is a shy sensitive dog who hates it here at the shelter. Everything is loud and scary here, so he is understandably stressed out. Dewy would like a more laid back and quiet home with warm beds and lots of treats. With other dogs, he is gentle, sweet, tolerant, and social but he can be anxious at first due to uncertainty. He would prefer a home without cats. Ask to meet this soulful guy today!
---
Young-Williams Animal Center
For animals located at Young-Williams Animal Center or Young-Williams Animal Village, please apply in person. For animals currently in a foster home, please click the link to schedule a meet and greet. Responses from foster may take up to 5-7 business days. Please note: Application does not place animals on hold or guarantee approval for adoption.
Click here for general information about the adoption process and options!