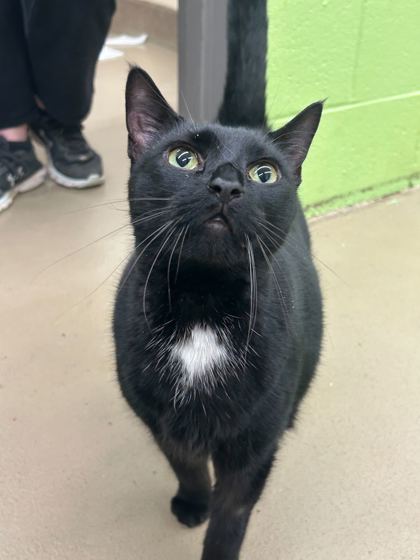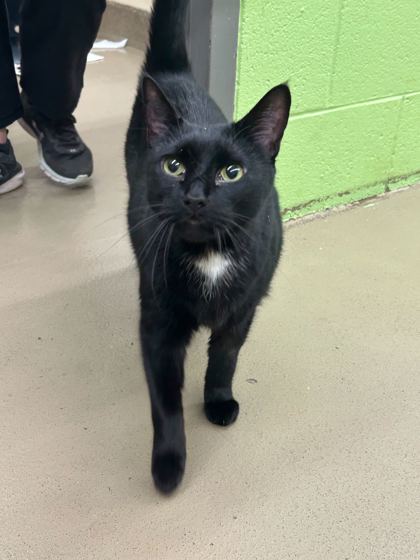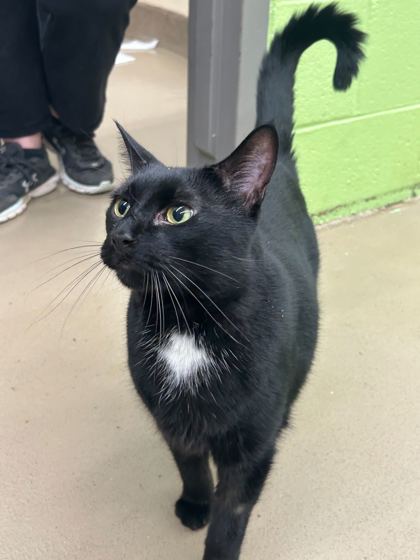 Meet Boo, the sweet and sassy senior. Boo is large and in charge-- he is looking for some humans who know cats are royalty and treat them as such! He makes grumbly growly noises when he's saying "hi". He'll let you know when he's ready to receive his royal subjects for visitation, and he'll let you know when visiting hours are over as well. Boo's ideal home would be one where he is allowed his own space to adjust and not smothered constantly. If you sound like you meet King Boo's picky criteria, ask to meet him today! Maybe you'll be lucky and visit hours will be open for him...Boo is an indoor cat who just needs a little bit of help learning how to be an indoor cat. He needs patience! If you understand cats and want an amazing friend, come meet Boo today!
---
Young-Williams Animal Center
For animals located at Young-Williams Animal Center or Young-Williams Animal Village, please apply in person. For animals currently in a foster home, please click the link to schedule a meet and greet. Responses from foster may take up to 5-7 business days. Please note: Application does not place animals on hold or guarantee approval for adoption.
Click here for general information about the adoption process and options!