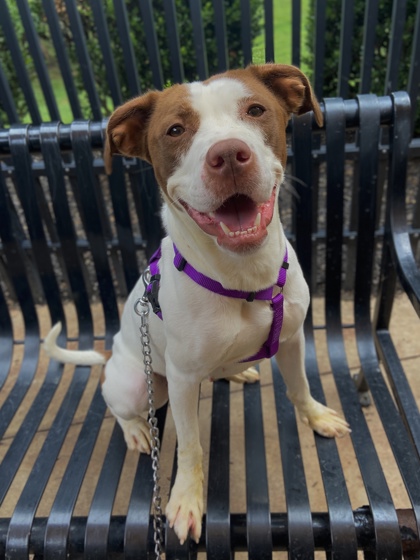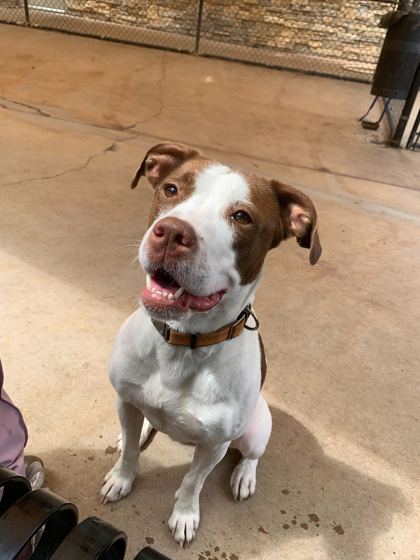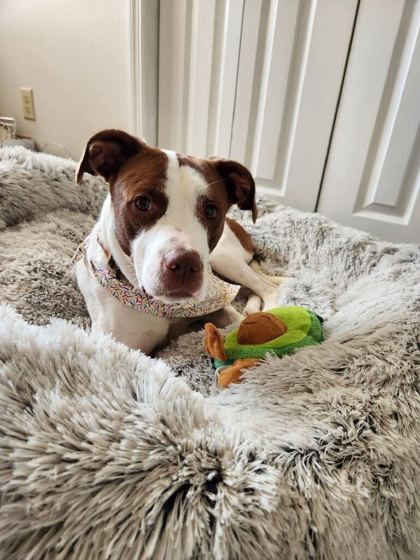 Amber has a very gentle demeanor and loves to play and run around. Amber is also very intelligent and highly trainable. She enjoys learning new tricks and commands, and her eagerness to please makes her an excellent student. Right now, she's mastered "sit" and "lay down". With patience and consistency, Amber will be quick to learn and will soon become a valued member of any household. She loves toys, cuddles and walks. She loves children of all ages. Amber would prefer to have the home all to herself but is open to meeting any calm, chill resident dogs prior to adoption.
---
Mixed Breed, Medium (up to 44 lbs fully grown)
For animals located at Young-Williams Animal Center or Young-Williams Animal Village, please apply in person. For animals currently in a foster home, please click the link to schedule a meet and greet. Responses from foster may take up to 5-7 business days. Please note: Application does not place animals on hold or guarantee approval for adoption.
Click here for general information about the adoption process and options!