Young-Williams Animal Center hosts free seminar with 'Target Zero'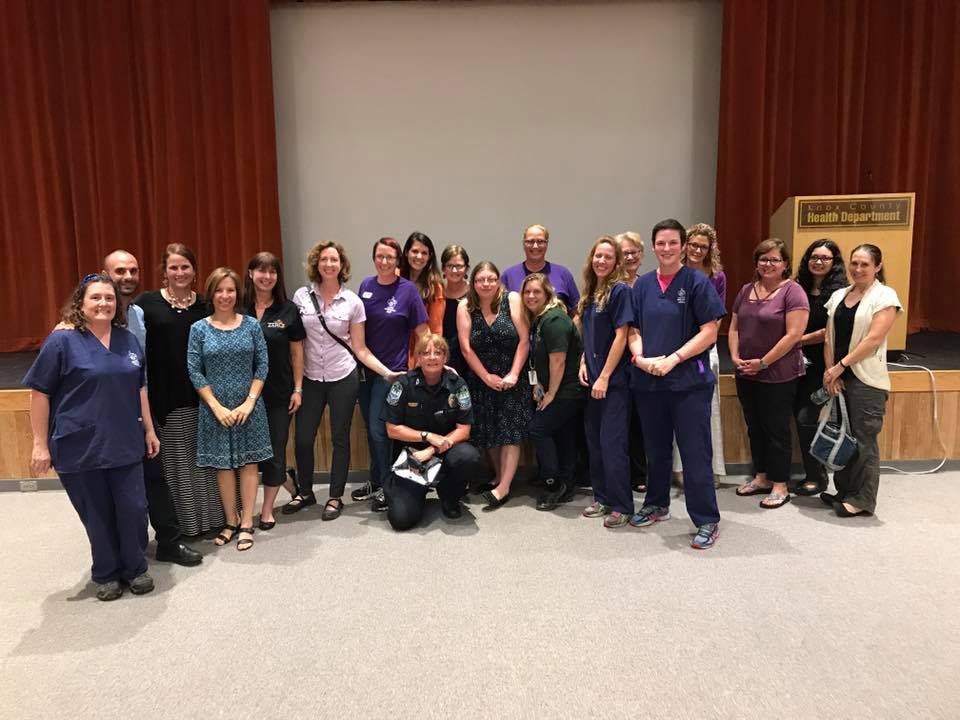 Young-Williams Animal Center partnered with Target Zero to host a free seminar about lifesaving solutions in animal welfare on Tuesday, Aug. 8. Target Zero, a national nonprofit that mentors local leaders at no cost on proven best practices, presented to business and community leaders about strategies to decrease shelter intake and increase the number of animal lives saved to 90+ percent.
Target Zero's mission is to help communities reach zero euthanasia of all adoptable shelter animals, ideally in three years or less.
"Young-Williams Animal Center and Knoxville are privileged to have Target Zero visit our community and conduct an assessment of our shelter," says Janet Testerman, CEO of Young-Williams Animal Center. "We look forward to working with them to engage our community as we pursue new measures to support animal welfare."
Target Zero collaborated with the following cities to record major increases in the rate of animal lives saved:
Nashville, Tennessee                       2015 – 55%                  2017 – 85%
Greenville, South Carolina             2015 – 60%                  2017 – 88%
Waco, Texas                                      2013 – 36%                  2017 – 91%
El Paso, Texas                                   2015 – 38%                  2017 – 76%
Huntsville, Alabama                        2014 – 68%                  2017 – 93%
Carroll County, Georgia                  2015 – 53%                  2017 – 92%
Campbell County, Kentucky            2015 – 45%                  2017 – 85%
"As the municipal shelter for the City of Knoxville and Knox County, we are first committed to making Young-Williams Animal Center a no-kill shelter, followed by a no-kill city and a no-kill state," says Testerman. "Nashville and Memphis are already making great progress toward this goal and with the guidance of Target Zero and the collaboration of community leaders, engaged citizens and rescue/adoption organizations like Humane Society of the Tennessee Valley, we can and will be successful in saving the lives of thousands more animals."
To learn more about Target Zero, visit target-zero.org.