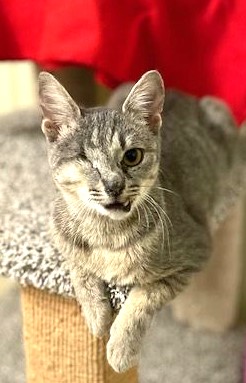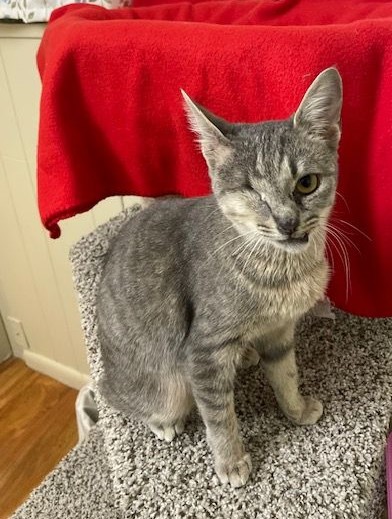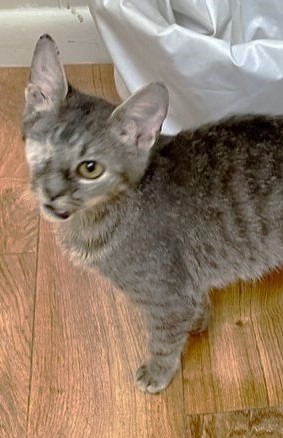 Hi, I am named after a beautiful movie star, but call me Vivi for short. I have a personality with a capital "P" and am the Queen of Purr. I am an extrovert and seem to have no fear. When I'm not rushing around like I am late for an appointment, I love a good lap to spend time in. I like to play interactively with wands and laser toys but also on my own. I am small in size but a big survivor! I was in rough shape when they brought me to the shelter and had to have a couple of repairs, but I am a lovely little girl once again, appear to be perfectly healthy, and have no special needs. I will be a delightful, fun companion for anybody. I am anxious to meet you!
---
For animals located at Young-Williams Animal Center or Young-Williams Animal Village, please apply in person. For animals currently in a foster home, please click the link to schedule a meet and greet. Responses from foster may take up to 5-7 business days. Please note: Application does not place animals on hold or guarantee approval for adoption.
Click here for general information about the adoption process and options!