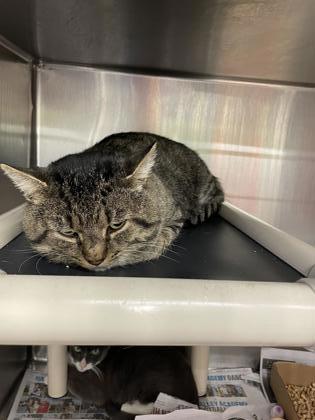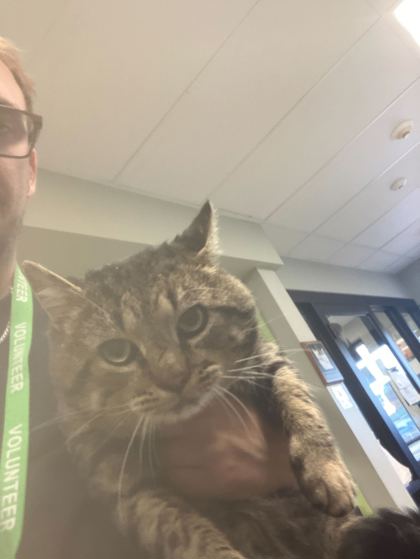 Just in time for cozy pumpkin spice season, Starbuck Lover is here and looking to be your sweet boy. He's got the chonkiest cheeks and he's very chatty. He loves to adventure and can't wait to have a forever home he can explore. Come meet him today!
---
Young-Williams Animal Center
For animals located at Young-Williams Animal Center or Young-Williams Animal Village, please apply in person. For animals currently in a foster home, please click the link to schedule a meet and greet. Responses from foster may take up to 5-7 business days. Please note: Application does not place animals on hold or guarantee approval for adoption.
Click here for general information about the adoption process and options!