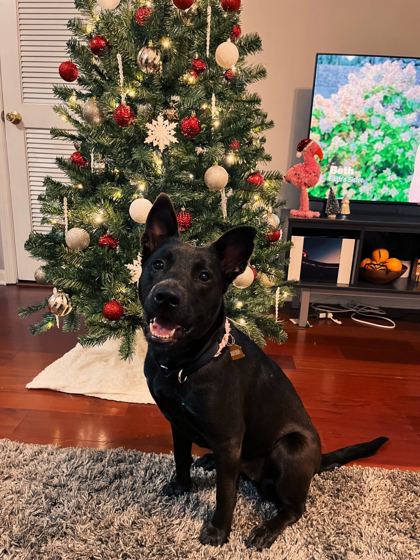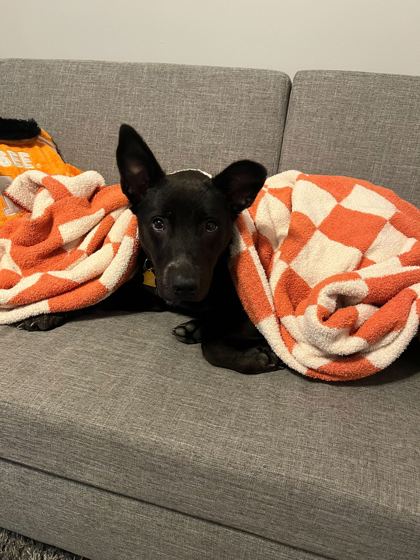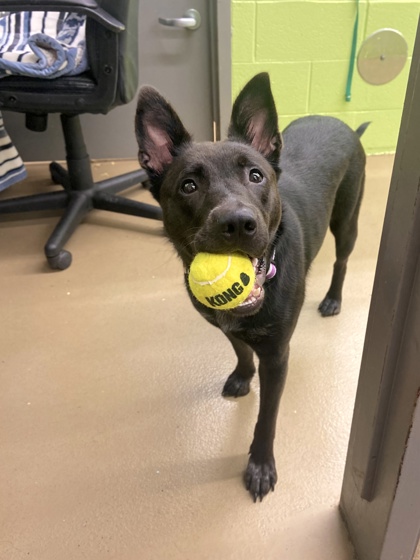 Meet Spooky! She is an absolute sweetie who loves snuggle time, fetch and going on new adventures in the car! She is a quick learner and has mastered Sit, Down, Fetch and Shake in only a few weeks. She is 100% potty trained and does well being left alone in the house. She is an amazing dog. She has some difficulty regulating her roughness level when wanting to play with smaller dogs and younger kids, and gets a little bit excited and tends to jump up onto people. She loves both playtime and to snuggle up on the couch and get some belly rubs. She is so adaptable and would give her entire heart to a loving home. Overall she is an absolute sweetheart and the best foster ever!!
---
Young-Williams Animal Center
For animals located at Young-Williams Animal Center or Young-Williams Animal Village, please apply in person. For animals currently in a foster home, please click the link to schedule a meet and greet. Responses from foster may take up to 5-7 business days. Please note: Application does not place animals on hold or guarantee approval for adoption.
Click here for general information about the adoption process and options!