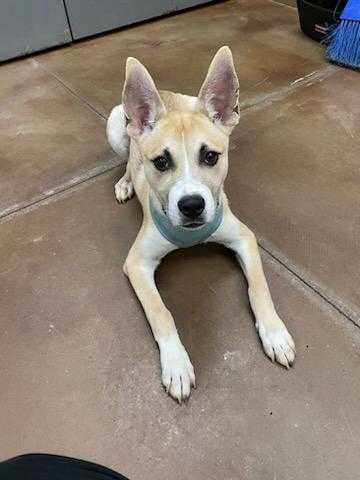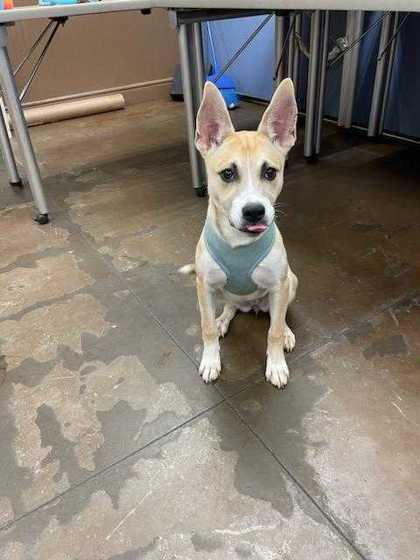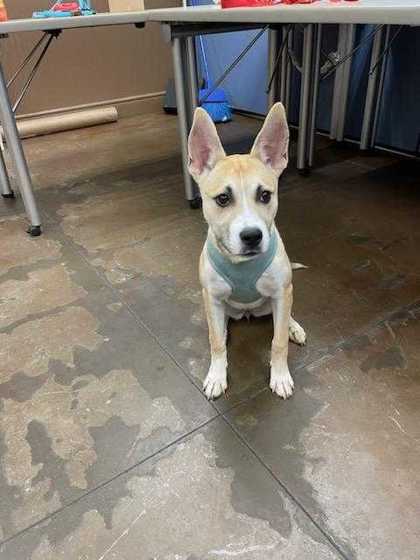 Soul is a girl with a sparkle in her eye and a ready to play attitude! She loves squeaky toys and does her best to catch them when tossed for her. She's getting the hang of it! She is quite clever and knows how to sit for a treat. Because she is such a mouthy puppy, she'll need a home with older kids (5+). She needs some reminders of her manners. Soul is a student ready to learn!
---
Young-Williams Animal Center
For animals located at Young-Williams Animal Center or Young-Williams Animal Village, please apply in person. For animals currently in a foster home, please click the link to schedule a meet and greet. Responses from foster may take up to 5-7 business days. Please note: Application does not place animals on hold or guarantee approval for adoption.
Click here for general information about the adoption process and options!