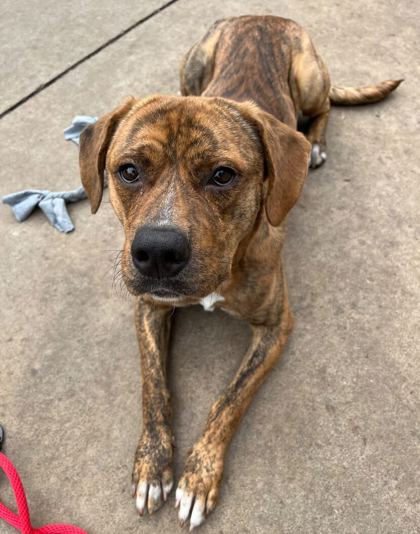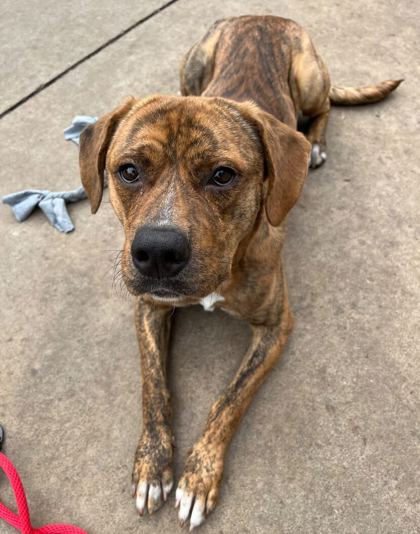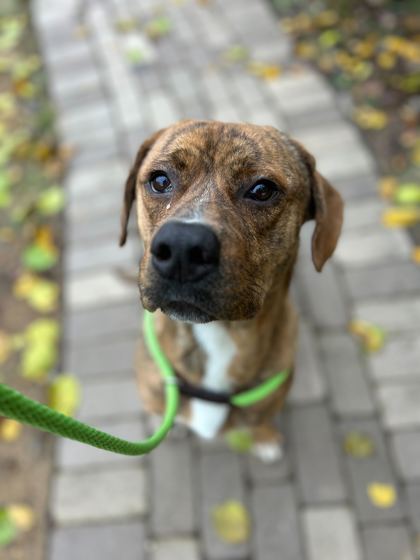 Hi, they call me Shy Guy. With much attention and compassion from the people at YWAC, I am becoming more confident and learning to trust people. I have not had a good beginning in life, but I am young and learning from the kindness of people that life is good. I love to play with other dogs. I am crate trained and housebroken. I enjoy walking, jogging, and playing ball with my previous foster. I already know how to sit and stay - with a treat. I travel well in a car and enjoy new adventures. I am looking for a family that will be patient with me as I continue to build my confidence with new situations. Please come and meet me.
---
Young-Williams Animal Center
For animals located at Young-Williams Animal Center or Young-Williams Animal Village, please apply in person. For animals currently in a foster home, please click the link to schedule a meet and greet. Responses from foster may take up to 5-7 business days. Please note: Application does not place animals on hold or guarantee approval for adoption.
Click here for general information about the adoption process and options!