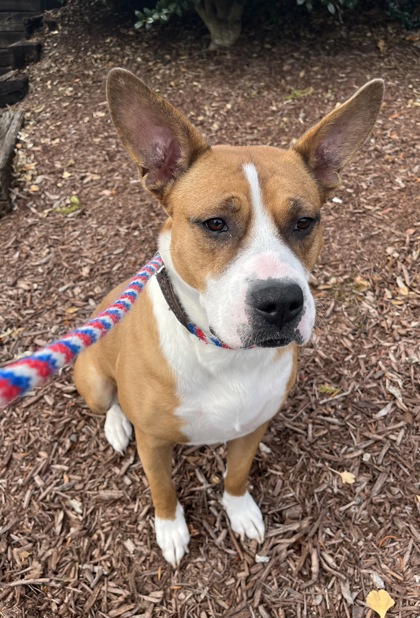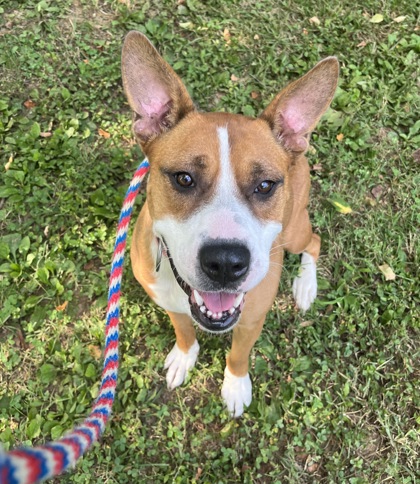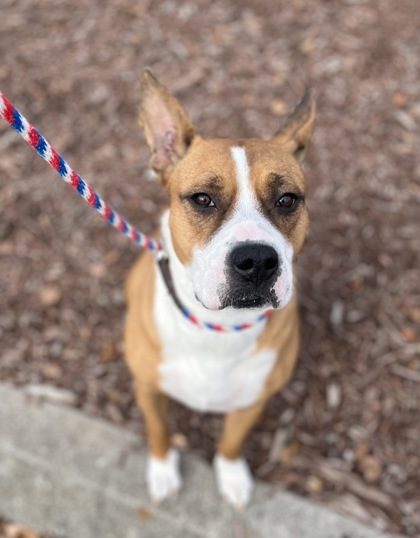 Hola! Nice to meet you! My name is Senorita. I am a polite and loving little lady. I love to be pet all over and have such a great time playing with toys. The squeakier the better! I love to go for walkies or cuddling. Making new human friends is easy-peasy for such a wonderful lady such as me. Hope to meet you soon!
---
Young-Williams Animal Center
For animals located at Young-Williams Animal Center or Young-Williams Animal Village, please apply in person. For animals currently in a foster home, please click the link to schedule a meet and greet. Responses from foster may take up to 5-7 business days. Please note: Application does not place animals on hold or guarantee approval for adoption.
Click here for general information about the adoption process and options!