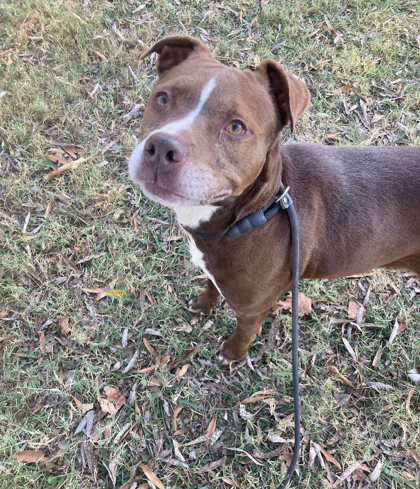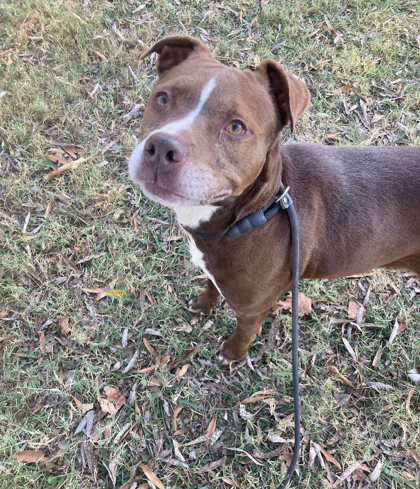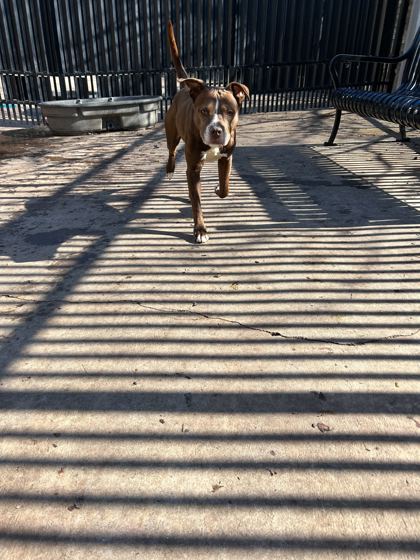 When Rocko first came in to YWAC, he was pretty under-socialized and stand-offish. He did not understand what petting was or going for walks. With some TLC from our staff, he has blossomed into a new dog! Rocko loves meeting people and going for walks. With other dogs, he is confident, playful, and pushy. Ask to meet him today!
---
Terrier, American Pit Bull
Young-Williams Animal Center
For animals located at Young-Williams Animal Center or Young-Williams Animal Village, please apply in person. For animals currently in a foster home, please click the link to schedule a meet and greet. Responses from foster may take up to 5-7 business days. Please note: Application does not place animals on hold or guarantee approval for adoption.
Click here for general information about the adoption process and options!