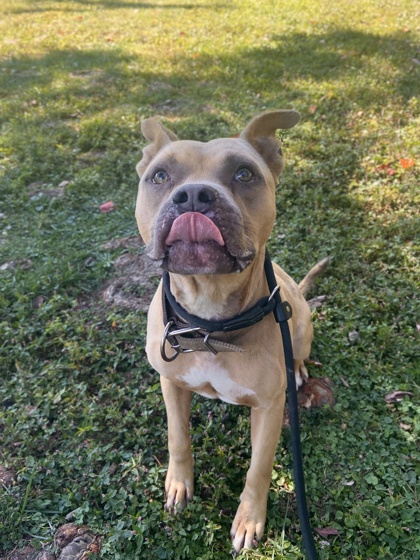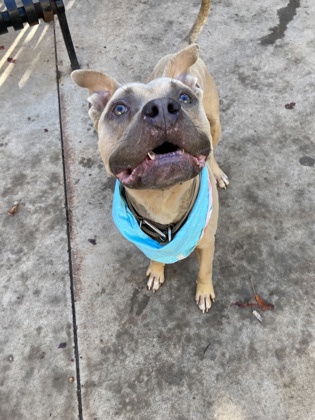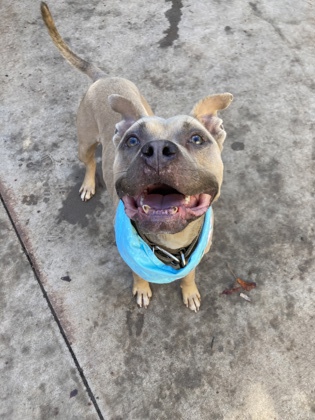 Meet Plaid! Plaid was probably a pro-wrestler in a past life; have you seen the muscles on this guy? Plus he LOVES wrestling with other dogs. If you (or your dog) needs a workout buddy, this is your guy for sure. He already knows how to "sit" but sometimes gets distracted thinking about his next workout and can't "sit" still for long. You need this motivator in your life! Adopt him today and never forget leg day again.
---
Young-Williams Animal Center
For animals located at Young-Williams Animal Center or Young-Williams Animal Village, please apply in person. For animals currently in a foster home, please click the link to schedule a meet and greet. Responses from foster may take up to 5-7 business days. Please note: Application does not place animals on hold or guarantee approval for adoption.
Click here for general information about the adoption process and options!