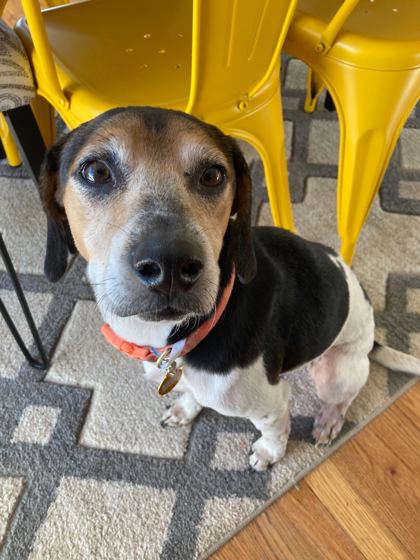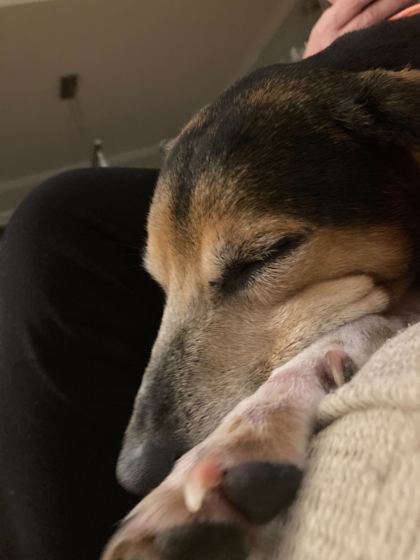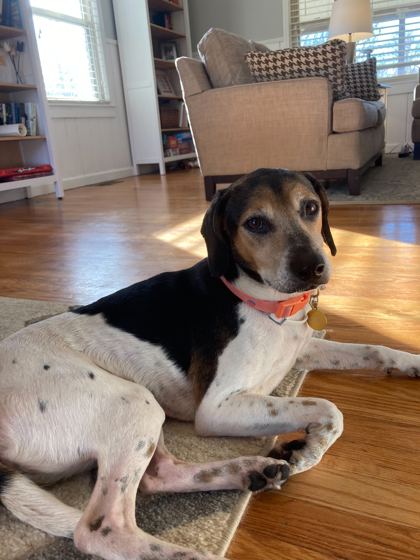 Odie is a sweet boy who will make a great family dog. He is very active and seems much younger than six. He does well on a leash and is a great jogging and hiking buddy. He gets along great with other dogs and loves to cuddle on the couch at the end of the day. He likes the water and is even a champ when it comes to baths - a true outdoorsy dog!
---
For animals located at Young-Williams Animal Center or Young-Williams Animal Village, please apply in person. For animals currently in a foster home, please click the link to schedule a meet and greet. Responses from foster may take up to 5-7 business days. Please note: Application does not place animals on hold or guarantee approval for adoption.
Click here for general information about the adoption process and options!