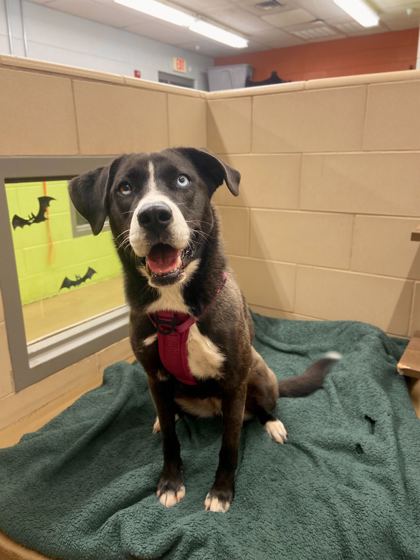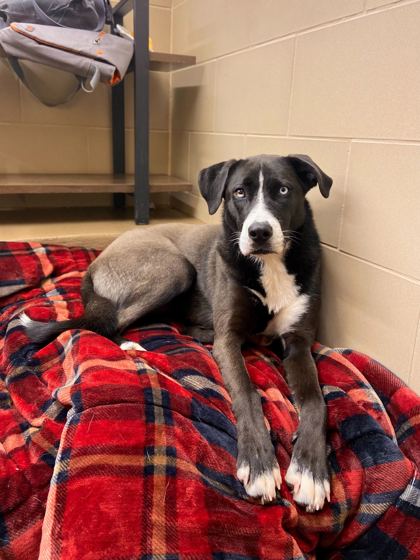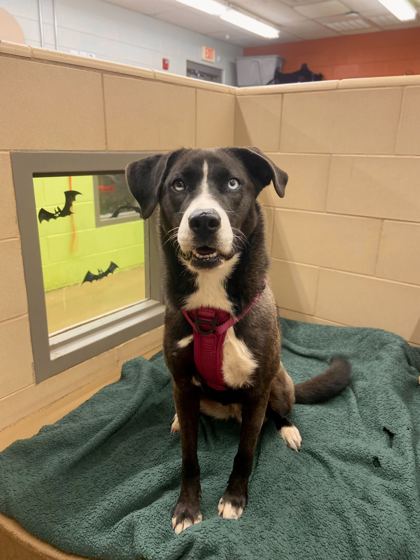 Meet Molly! Molly thinks everyone she meets is her BFF. She is outgoing and sweet, as well as very affectionate and needy. She really wants as much attention as she can get. While hanging out with people, she is fairly calm, but Molly is a young, active dog who needs a lot of enrichment so as not to be destructive when bored. Things like long hikes, puzzle toys/feeder, and learning games would be a must for her new family. Molly is tolerant and sweet with other dogs, but would be fine as the only girl as well. She has been around kids as young as four years old. She is playful with young kids. Ask to meet Molly today!
---
Young-Williams Animal Center
For animals located at Young-Williams Animal Center or Young-Williams Animal Village, please apply in person. For animals currently in a foster home, please click the link to schedule a meet and greet. Responses from foster may take up to 5-7 business days. Please note: Application does not place animals on hold or guarantee approval for adoption.
Click here for general information about the adoption process and options!