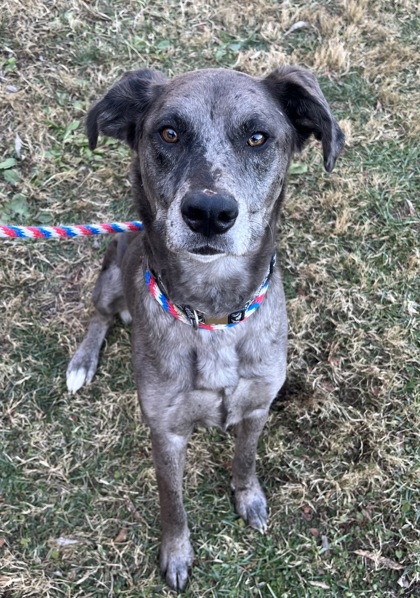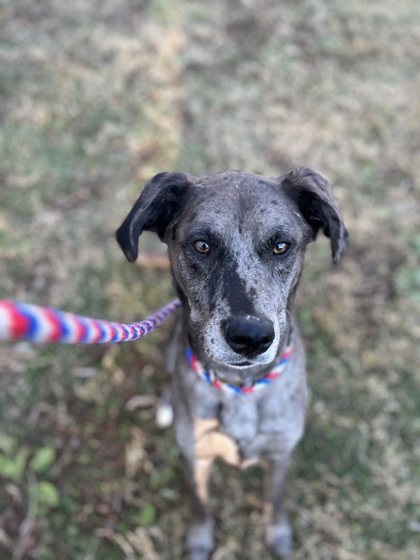 Miranda is a shy and sweet little lady. She has the softest coat and those squeaky toys are very exciting to her. She is not really treat motivated, but loves to be loved. She is hoping for a home to let her continue to blossom into the fun loving dog we see she can be. Miranda is really quite silly when you get to know her. Ask to visit with her today.
---
For animals located at Young-Williams Animal Center or Young-Williams Animal Village, please apply in person. For animals currently in a foster home, please click the link to schedule a meet and greet. Responses from foster may take up to 5-7 business days. Please note: Application does not place animals on hold or guarantee approval for adoption.
Click here for general information about the adoption process and options!