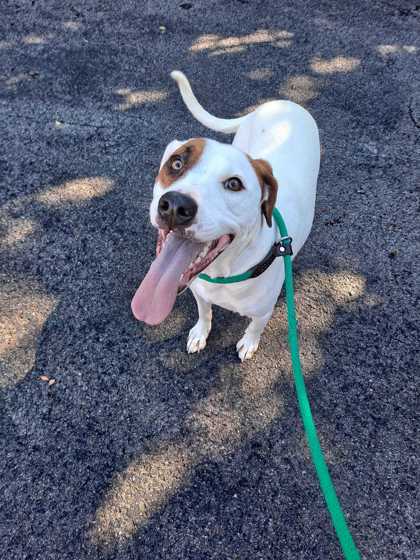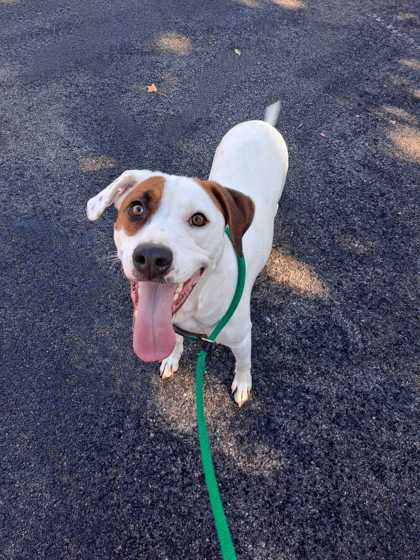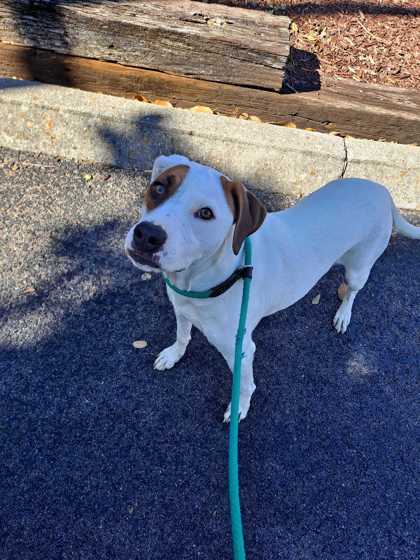 Sweet, shy little Lola was not exposed to a lot as a puppy so everything is new and scary for her right now! Once she settles into her new home, we are sure her real "puppy" personality will start to bloom, and she'll be active and playful once more. Lola likes the company of other dogs and might do well with another confident dog to show her the ropes. She loves treats and might even show off her "sit" skills if you offer her one. Ask to meet her today!
---
Young-Williams Animal Village
For animals located at Young-Williams Animal Center or Young-Williams Animal Village, please apply in person. For animals currently in a foster home, please click the link to schedule a meet and greet. Responses from foster may take up to 5-7 business days. Please note: Application does not place animals on hold or guarantee approval for adoption.
Click here for general information about the adoption process and options!