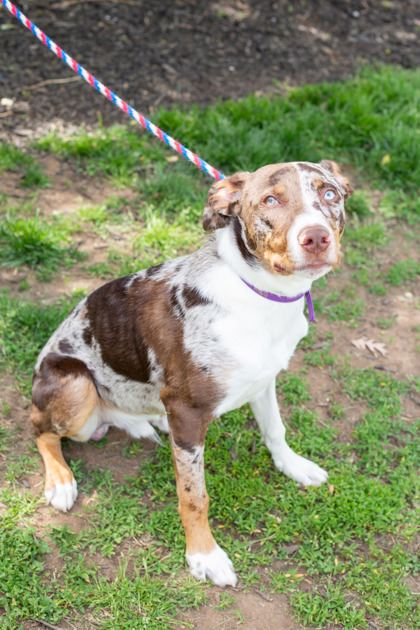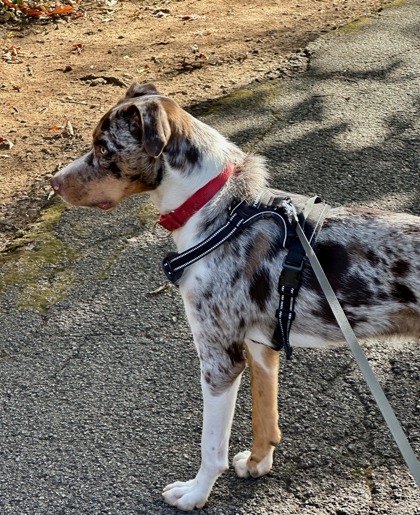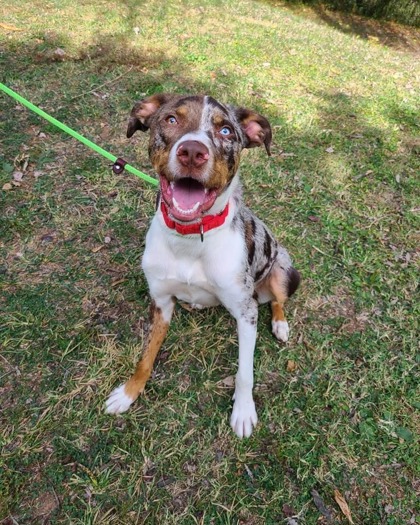 Knox would do best in an active home. He would make a good "adventure buddy", sports dog, or jogging companion. He does love to cuddle too. He goes crazy over a ball and knows a few tricks as well - he knows "sit" and "wait" and takes treats so gently even with his unlimited puppy energy. He likes to play and socialize with other dogs in doggy playgroups here at Young-Williams. He would prefer a home with older kids or no kids and no cats/small fuzzy animals. Ask to meet him today!
---
Young-Williams Animal Center
For animals located at Young-Williams Animal Center or Young-Williams Animal Village, please apply in person. For animals currently in a foster home, please click the link to schedule a meet and greet. Responses from foster may take up to 5-7 business days. Please note: Application does not place animals on hold or guarantee approval for adoption.
Click here for general information about the adoption process and options!