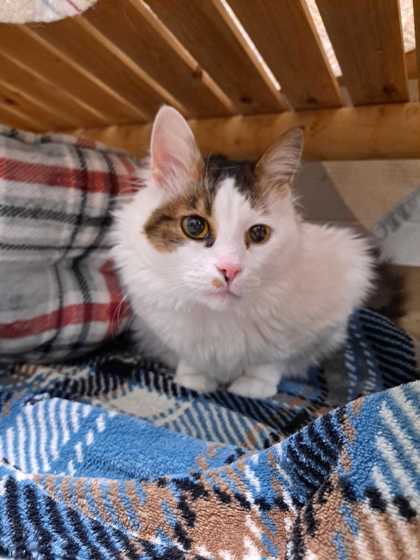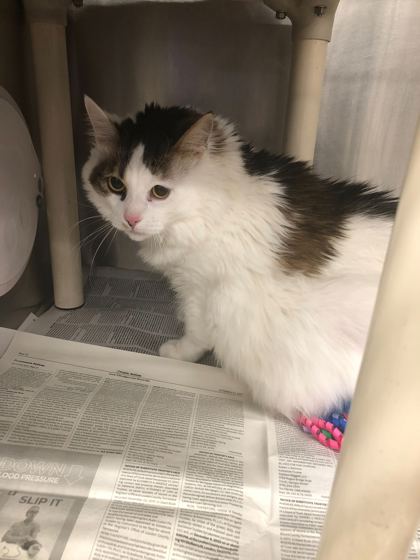 Kitty Kitty is a gorgeous cat looking for someone to take him home and pamper him. He would love someone who understands cat behavior to take him home because he sometimes loves attention and sometimes loves his space. Kitty Kitty is completely declawed so must be an indoor only cat-he can't protect himself from predators. He may have a little tiny bit of sass due to his lack of claws but he's a staff favorite because he's amazing! Come meet KK today and prepared to be wowed!
---
Young-Williams Animal Center
For animals located at Young-Williams Animal Center or Young-Williams Animal Village, please apply in person. For animals currently in a foster home, please click the link to schedule a meet and greet. Responses from foster may take up to 5-7 business days. Please note: Application does not place animals on hold or guarantee approval for adoption.
Click here for general information about the adoption process and options!