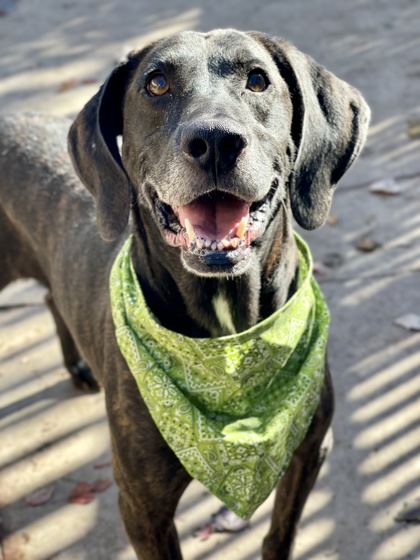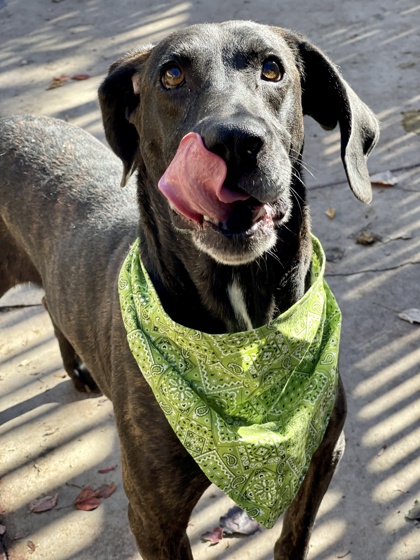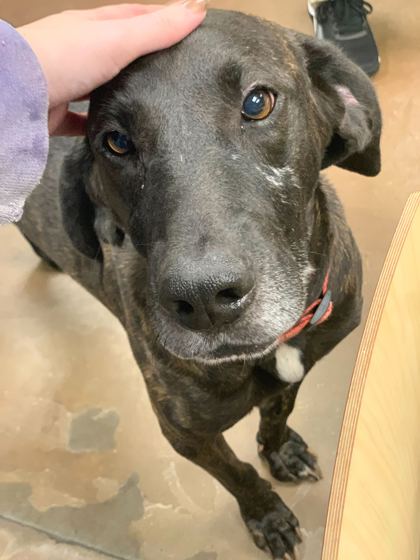 Holstein is named for a type of cow. Just like cows, he is slow, gentle, and stubborn. He will ignore all treats and toys offered in favor of sniffing around a new space to make sure he's got everything catalogued, but once he has the lay of the land, all he wants is head rubs. He is a typical senior dog that does not have a ton of energy. He is social and sweet with dogs his speed, but gets "over it" fast if another dog wants to tell him what to do. If you have a heart for the oldies, he's a good one to pick! Adopt Holstein today.
---
Young-Williams Animal Center
For animals located at Young-Williams Animal Center or Young-Williams Animal Village, please apply in person. For animals currently in a foster home, please click the link to schedule a meet and greet. Responses from foster may take up to 5-7 business days. Please note: Application does not place animals on hold or guarantee approval for adoption.
Click here for general information about the adoption process and options!