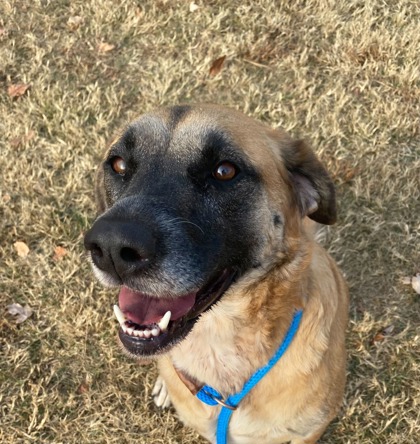 Meet Harley! Harley has lived with cats, kids, and dogs in a previous home. Harley attends the "moderate play" playgroup with other dogs here at Young-Williams and generally does well. If you are considering her, she would love to meet all your doggy friends to make sure she does well prior to adoption. She LOVES to swim and play in water! Adopt Harley today.
---
Young-Williams Animal Village
For animals located at Young-Williams Animal Center or Young-Williams Animal Village, please apply in person. For animals currently in a foster home, please click the link to schedule a meet and greet. Responses from foster may take up to 5-7 business days. Please note: Application does not place animals on hold or guarantee approval for adoption.
Click here for general information about the adoption process and options!