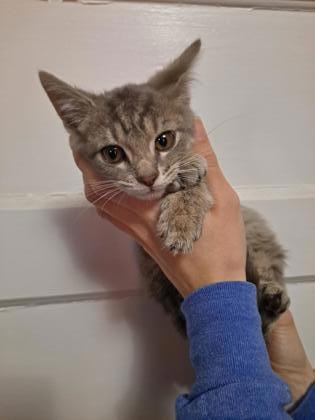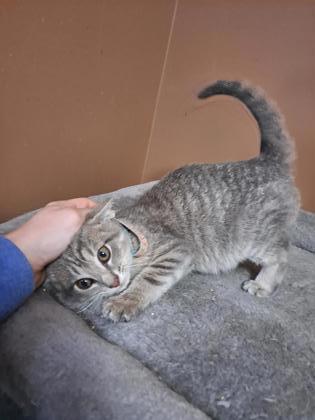 Globgor is the kind of fella who likes to watch the world pass by. He likes to play hide and seek with his siblings. Jingle balls are his fav toys to play with. Globgor is curious, snooping around every nook and cranny. He is socialized with adult cats and dogs in the foster home. He is the most friendly with the dogs out of his siblings. Globgor is waiting to meet you!
---
Young-Williams Animal Center
For animals located at Young-Williams Animal Center or Young-Williams Animal Village, please apply in person. For animals currently in a foster home, please click the link to schedule a meet and greet. Responses from foster may take up to 5-7 business days. Please note: Application does not place animals on hold or guarantee approval for adoption.
Click here for general information about the adoption process and options!