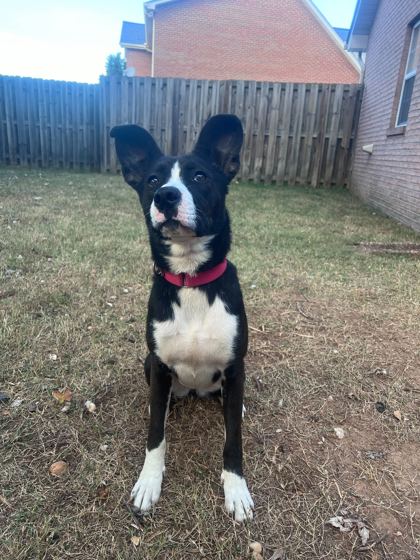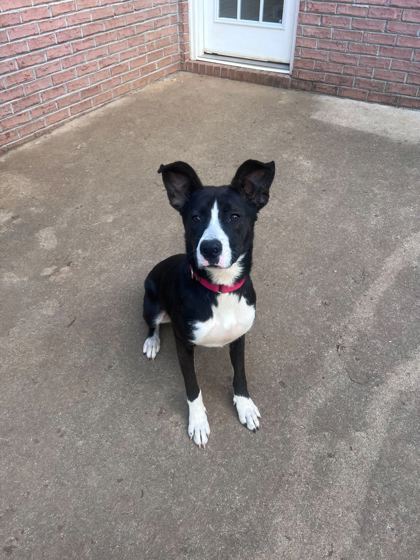 Meet Genesis! This spunky girl will bring fun to your life, guaranteed! She loves to play with other dogs and with humans. She is crate trained and does well when left alone, and she is house trained. She also does well crated in car rides. She loves walks and gets a little hyper when it is time for one, but calms down quickly and is well mannered on leash. She knows "sit" and "stay" and will show off for a treat! Adopt her today!
---
For animals located at Young-Williams Animal Center or Young-Williams Animal Village, please apply in person. For animals currently in a foster home, please click the link to schedule a meet and greet. Responses from foster may take up to 5-7 business days. Please note: Application does not place animals on hold or guarantee approval for adoption.
Click here for general information about the adoption process and options!