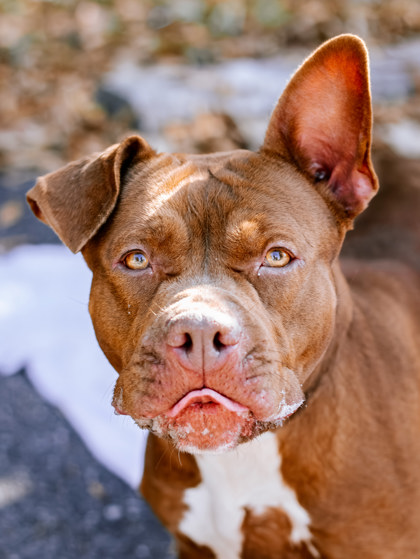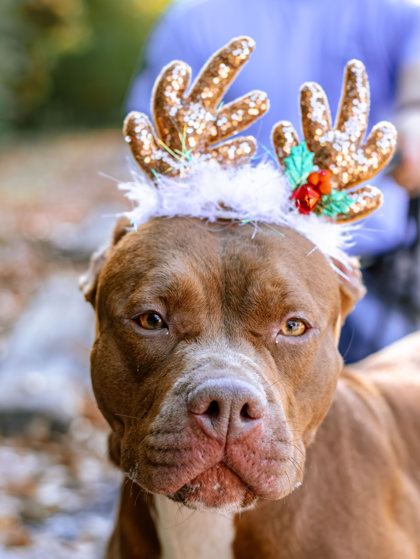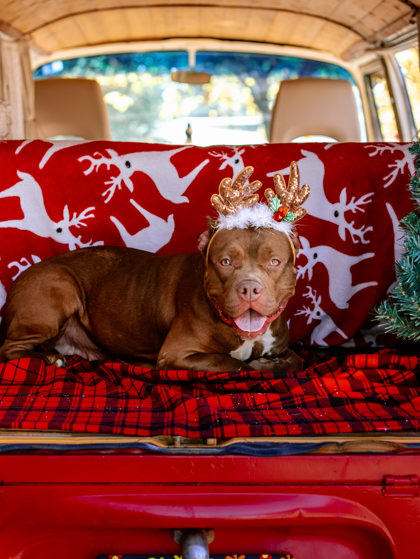 Meet Frenchie! She has funny flipped flopped ears and a silly face. She is a sweet girl that loves to play and snuggle-- she will fall in your lap and just wait to be petted. She does best with doggy playmates of her own size. Our volunteers describe her as social and sweet! She also loves car rides.
---
Mixed Breed, Large (over 44 lbs fully grown)
Young-Williams Animal Center
For animals located at Young-Williams Animal Center or Young-Williams Animal Village, please apply in person. For animals currently in a foster home, please click the link to schedule a meet and greet. Responses from foster may take up to 5-7 business days. Please note: Application does not place animals on hold or guarantee approval for adoption.
Click here for general information about the adoption process and options!