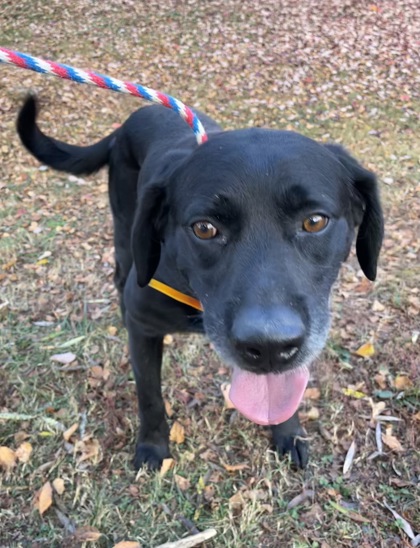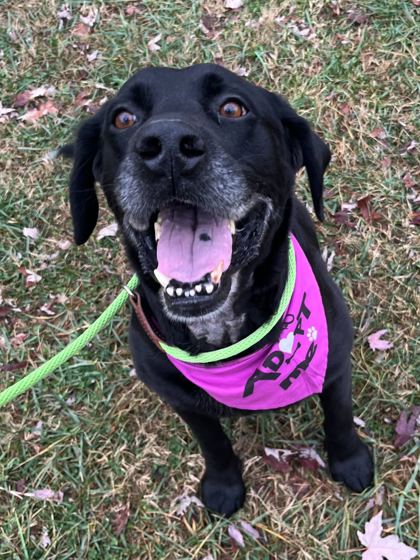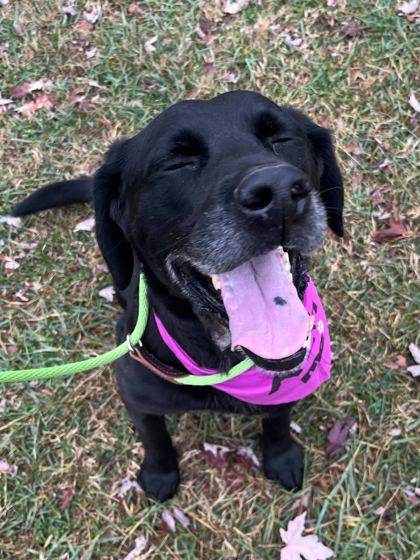 Meet Fredbear! This old lump of love can't wait to be a family dog again. He is gentle with other dogs and with kids. He lets little kids read to him as part of our Paws for Reading program. The kids' parents say he is a great listener who is goofy and loves getting petted. You're missing out if you don't ask to visit with him today!
---
Young-Williams Animal Center
For animals located at Young-Williams Animal Center or Young-Williams Animal Village, please apply in person. For animals currently in a foster home, please click the link to schedule a meet and greet. Responses from foster may take up to 5-7 business days. Please note: Application does not place animals on hold or guarantee approval for adoption.
Click here for general information about the adoption process and options!