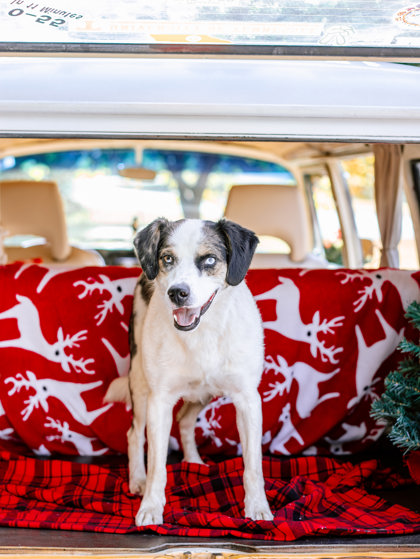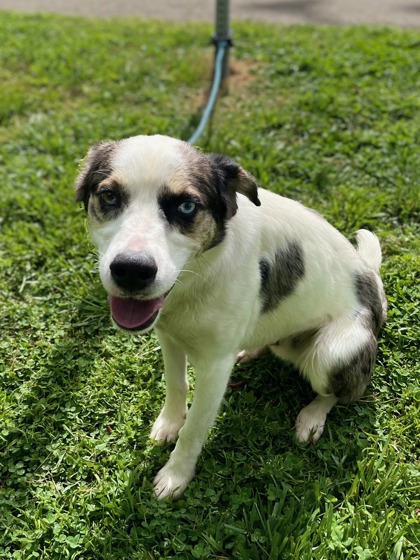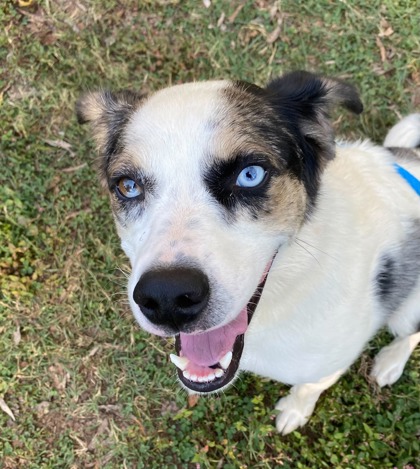 Four Square is all about fun and games. He loves to play, play, play, and play some more. In his past home, he was not a good farm dog. He was real hungry for those chicken nuggets. He does pretty well interacting with other dog friends being described as playful and social in playgroups. He does like his meals to be savoured in peace and would like to be alone during meal times. It would be best if he could meet with any resident dogs before going home to make sure the match is perfect. He is a smart boy who needs a home that will help him to continue to learn! He is eager to meet you!
---
Young-Williams Animal Center
For animals located at Young-Williams Animal Center or Young-Williams Animal Village, please apply in person. For animals currently in a foster home, please click the link to schedule a meet and greet. Responses from foster may take up to 5-7 business days. Please note: Application does not place animals on hold or guarantee approval for adoption.
Click here for general information about the adoption process and options!