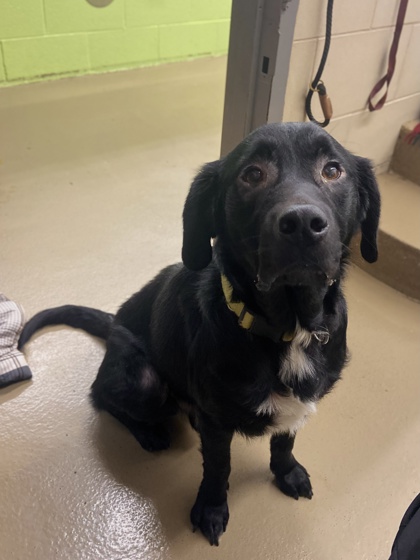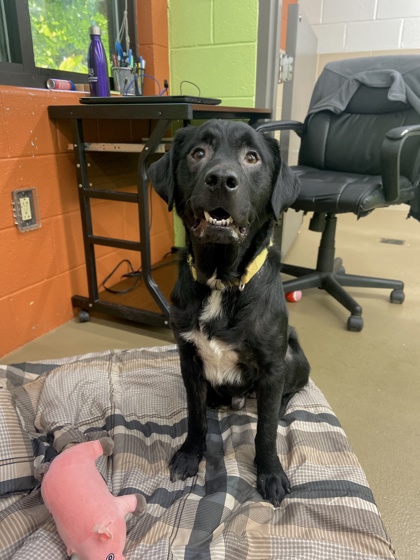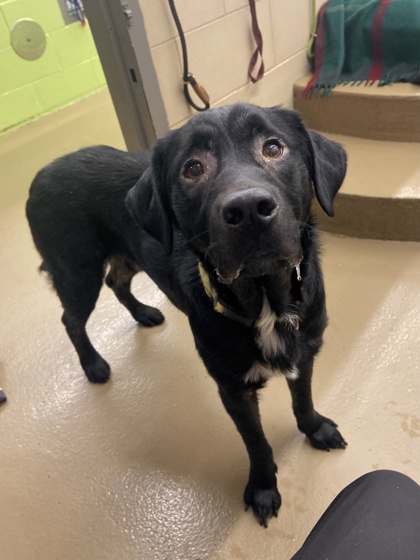 Figment may not be a flying, purple dragon but he believes in the joy of imagination. You'll often find him with a toy in his mouth and a "please give me a snack" look in his eyes. In doggy playgroups, he is social and playful with dog buddies and has lived with cats before. He loves car rides and going on adventures to the park or around town. He is kennel-trained and very quiet in the kennel. He has also been doing well with his housetraining. Take a journey through life with Figment!
---
Young-Williams Animal Center
For animals located at Young-Williams Animal Center or Young-Williams Animal Village, please apply in person. For animals currently in a foster home, please click the link to schedule a meet and greet. Responses from foster may take up to 5-7 business days. Please note: Application does not place animals on hold or guarantee approval for adoption.
Click here for general information about the adoption process and options!