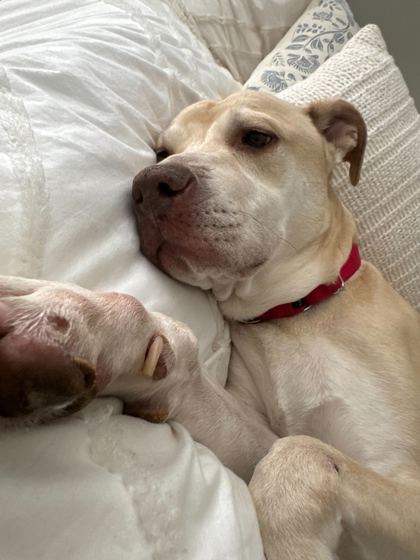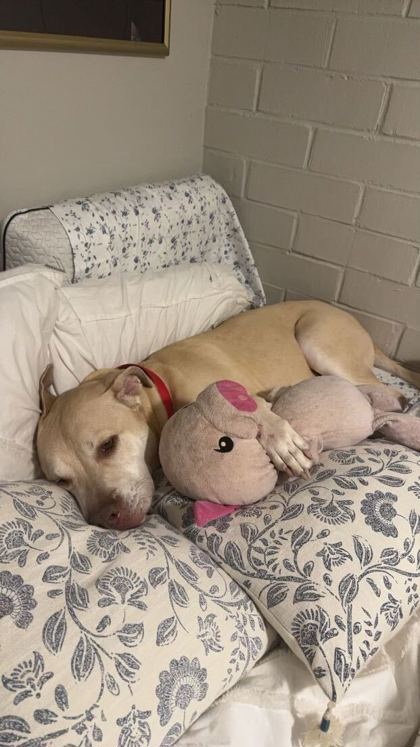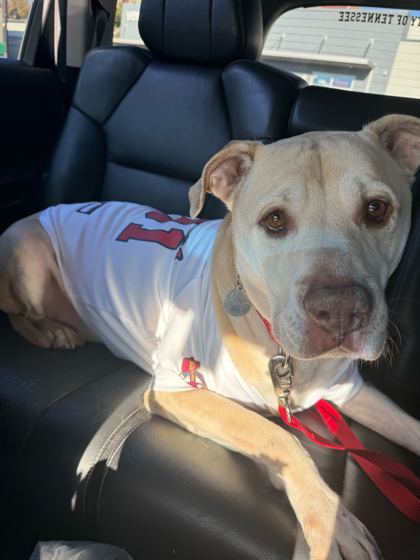 Meet Emerald! Just like the gem he is named for, he is a lovely gentleman looking for his fur-ever home. In his previous home he did well with cats, kids as young as 10, and small dogs. Emerald will sleep in forever with you! He is calm and gentle. He is such a people guy and will take pets from anyone he can! As soon as someone comes into sight it's immediate tails wags! Emerald loves long walks, car rides, and watching TV! Other canine friends would need to come meet him first prior to adoption.
---
For animals located at Young-Williams Animal Center or Young-Williams Animal Village, please apply in person. For animals currently in a foster home, please click the link to schedule a meet and greet. Responses from foster may take up to 5-7 business days. Please note: Application does not place animals on hold or guarantee approval for adoption.
Click here for general information about the adoption process and options!