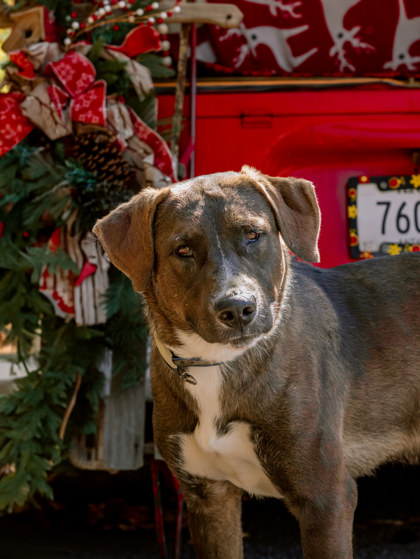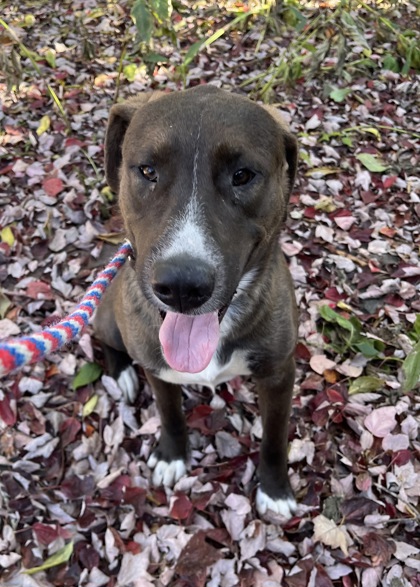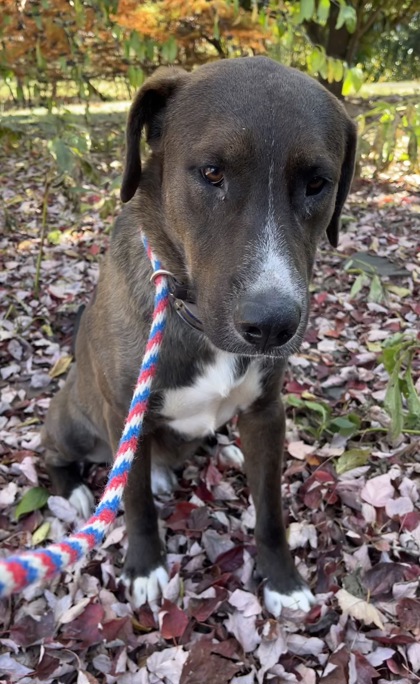 Donny is an all around great dog. He is playful, but not too rowdy. He is handsome with a stunning chocolate-y coat. Donny is always ready for a daytrip with his volunteer buddies. He is social with his dog friends in playgroups, sometimes a bit awkward. Stop by to visit Donny today!
---
Young-Williams Animal Center
For animals located at Young-Williams Animal Center or Young-Williams Animal Village, please apply in person. For animals currently in a foster home, please click the link to schedule a meet and greet. Responses from foster may take up to 5-7 business days. Please note: Application does not place animals on hold or guarantee approval for adoption.
Click here for general information about the adoption process and options!