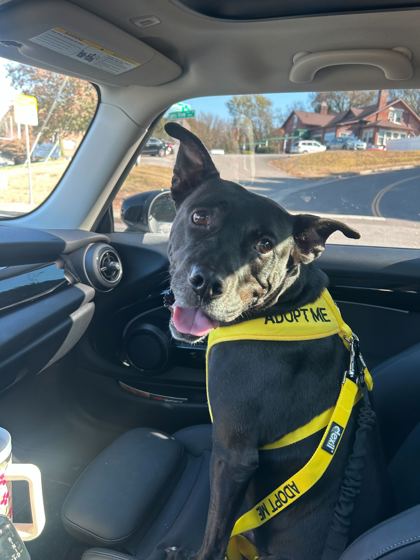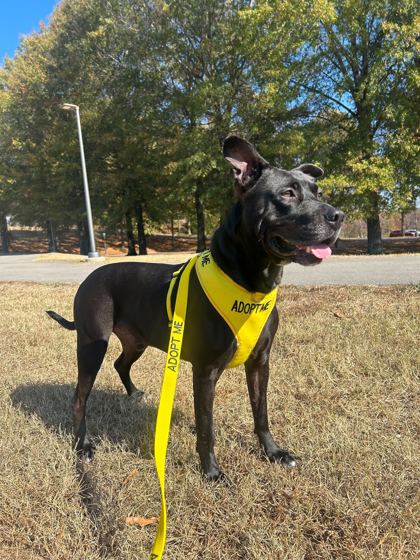 Meet Cooper! He's a very sweet boy that loves his people. He just wants to please & appreciates praise & a tasty treat. He loves to be inside snuggling and being part of the family. If corrections are needed, a firm verbal correction is all that's needed. He is very patient with kittens & has even become buddies with our foster kitty. Cooper would do best in a home where he has mostly indoor time & time with his people and cats (but no other dogs, please).
---
Terrier, American Pit Bull
For animals located at Young-Williams Animal Center or Young-Williams Animal Village, please apply in person. For animals currently in a foster home, please click the link to schedule a meet and greet. Responses from foster may take up to 5-7 business days. Please note: Application does not place animals on hold or guarantee approval for adoption.
Click here for general information about the adoption process and options!