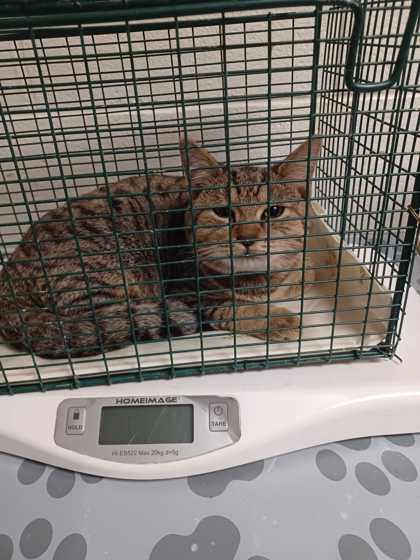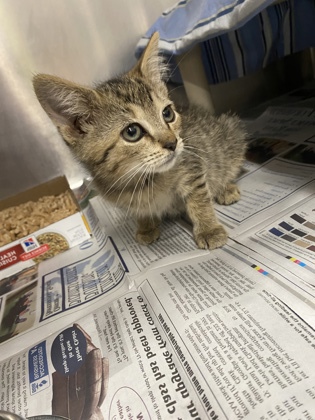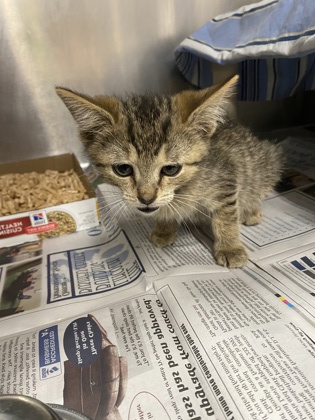 Charra (a/k/a Large by his foster mom) is the biggest and strongest of his litter. He's happy and healthy, but not terribly needy. He likes to snuggle and get petted, but he's also fine hanging out on his own. He's not a fussy eater and always uses the litter box. Charra is a very nice cat, suitable for a variety of homes.
---
Young-Williams Animal Center
For animals located at Young-Williams Animal Center or Young-Williams Animal Village, please apply in person. For animals currently in a foster home, please click the link to schedule a meet and greet. Responses from foster may take up to 5-7 business days. Please note: Application does not place animals on hold or guarantee approval for adoption.
Click here for general information about the adoption process and options!