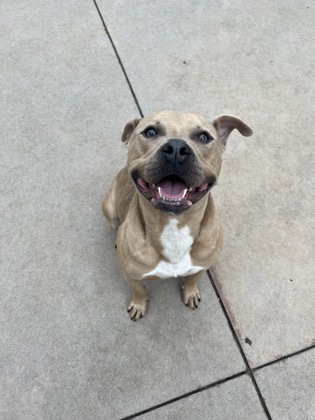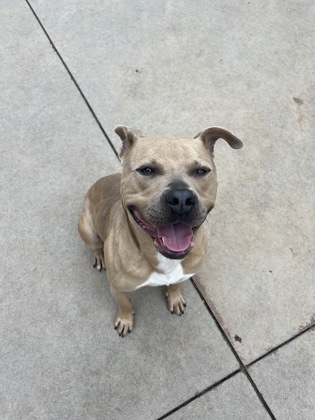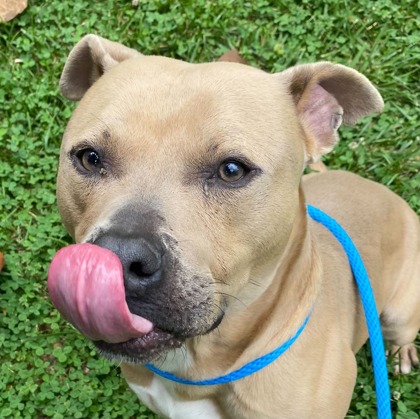 Sweet as candy and cute as a button is Bubblegum. This little wiggle worm is the silliest guy on the block. He loves to go on walkies with his staff friends and get all the scritches. He likes to be playful and rowdy with dog friends and is friendly to humans he meets. Ask to visit with Bubblegum today and you'll fall in love with him!
---
Terrier, American Pit Bull
Young-Williams Animal Center
For animals located at Young-Williams Animal Center or Young-Williams Animal Village, please apply in person. For animals currently in a foster home, please click the link to schedule a meet and greet. Responses from foster may take up to 5-7 business days. Please note: Application does not place animals on hold or guarantee approval for adoption.
Click here for general information about the adoption process and options!