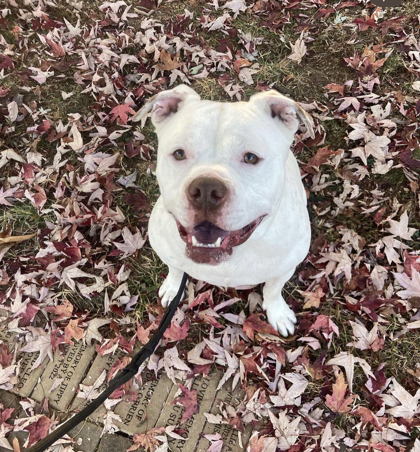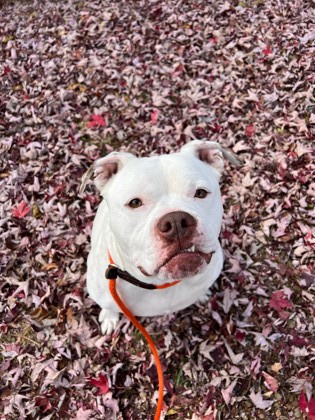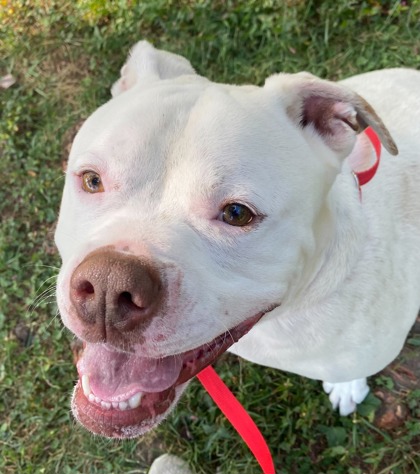 Bart is a chonk of love. Short, stout, and ready to let it all out, he's always down for snuggles and lovings. He is obsessed with squeaker toys and wants to play tug of war with you so you can make them squeak for him. He's also a total ladies man with other dogs-- he always goes to doggy playgroups with girls only since boys just harsh his vibes. You need this big boi in your life so come adopt him today!
---
Terrier, American Pit Bull
Young-Williams Animal Center
For animals located at Young-Williams Animal Center or Young-Williams Animal Village, please apply in person. For animals currently in a foster home, please click the link to schedule a meet and greet. Responses from foster may take up to 5-7 business days. Please note: Application does not place animals on hold or guarantee approval for adoption.
Click here for general information about the adoption process and options!