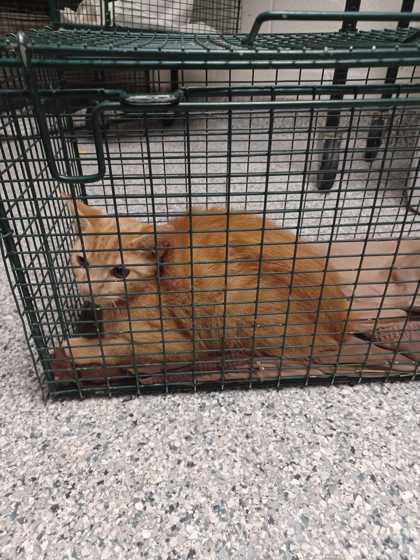 Hello! I am available for adoption as an outdoor barn or working cat with my friend. We are under-socialized and might not ever warm up to you, but we would love to provide you an environmentally friendly solution for your small rodent problems in return for shelter, food, and water. If you are interested in learning more, please reach out to our Community Cat Program at 865-556-9729 or [email protected]. Thank you!
---
Young-Williams Animal Center
For animals located at Young-Williams Animal Center or Young-Williams Animal Village, please apply in person. For animals currently in a foster home, please click the link to schedule a meet and greet. Responses from foster may take up to 5-7 business days. Please note: Application does not place animals on hold or guarantee approval for adoption.
Click here for general information about the adoption process and options!