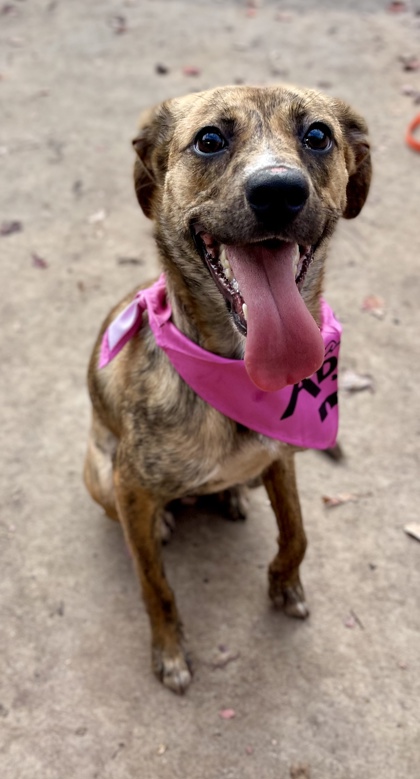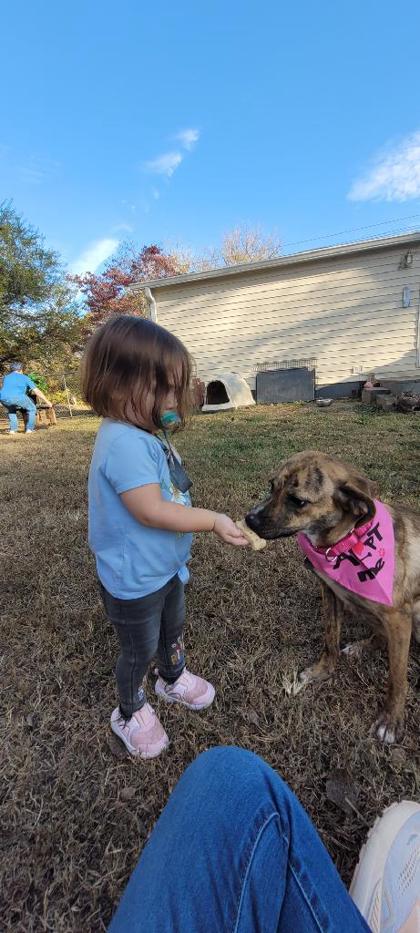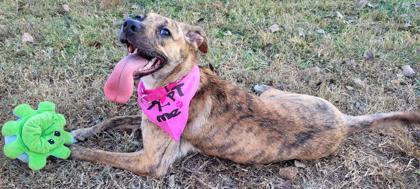 Meet sweet, adorable Angel! She is a very good girl who wants to play, learn, and be loved! She absolutely loves to go outside and run and play fetch. She will easily give up the toy so you can throw it again. She is good with dogs and cats. She loves to ride in the car! Starts to whine a little when she first gets in the car but quickly quiets down and lays down. She is very, very smart and already knows how to sit, give paw, and will go to her crate when told to go to bed. She is very willing to learn and make her mommy/daddy happy. She is super sweet and loves belly rubs! If you think you'd be a good match for sweet Angel, you won't regret it!
---
For animals located at Young-Williams Animal Center or Young-Williams Animal Village, please apply in person. For animals currently in a foster home, please click the link to schedule a meet and greet. Responses from foster may take up to 5-7 business days. Please note: Application does not place animals on hold or guarantee approval for adoption.
Click here for general information about the adoption process and options!