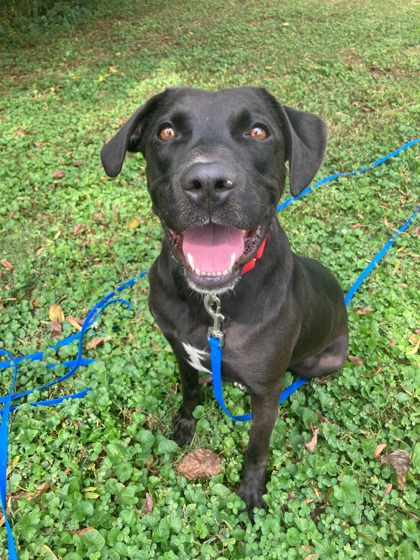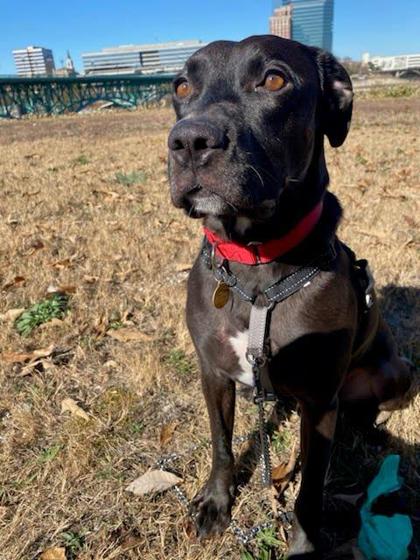 Hi! My name is Abraxos! My big brown eyes and sweet personality will melt your heart. I love belly rubs and cuddling on the couch. Playing with my toys and long walks are my favorite activities. I am good on the leash and love to smell all the things! I am also house trained and will wait patiently to be taken out to potty. I really like spending time with my humans, especially when we go on car rides. I'm learning new tricks and commands everyday and love getting the tasty treats as a reward. I will be a loyal companion to anyone who would have me. I am ready to find my forever home.
---
For animals located at Young-Williams Animal Center or Young-Williams Animal Village, please apply in person. For animals currently in a foster home, please click the link to schedule a meet and greet. Responses from foster may take up to 5-7 business days. Please note: Application does not place animals on hold or guarantee approval for adoption.
Click here for general information about the adoption process and options!