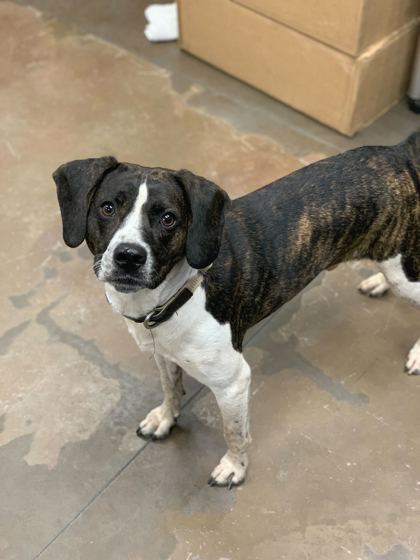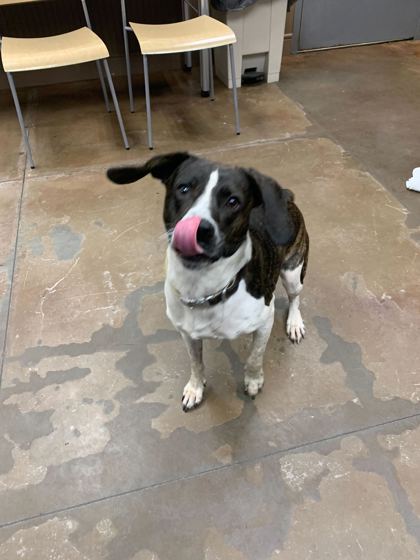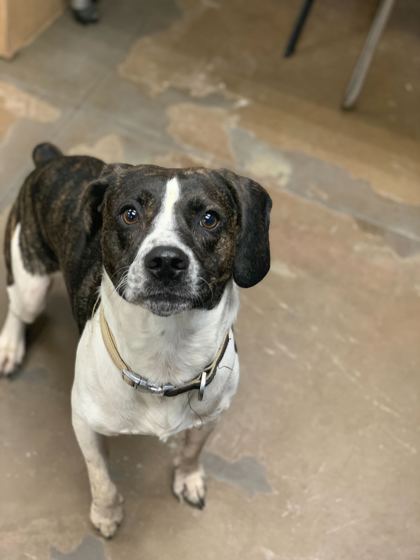 Ready for his next adventure, this is Desi! He was found wandering a parking lot as a stray, and you can tell he has an adventuring spirt when you meet him. There will be no rock un-sniffed and no corner not investigated. He loves squeaker toys and puzzles. He is the perfect small-medium size for exploring, so come get your new partner in crime today!
---
Young-Williams Animal Center
For animals located at Young-Williams Animal Center or Young-Williams Animal Village, please apply in person. For animals currently in a foster home, please click the link to schedule a meet and greet. Responses from foster may take up to 5-7 business days. Please note: Application does not place animals on hold or guarantee approval for adoption.
Click here for general information about the adoption process and options!