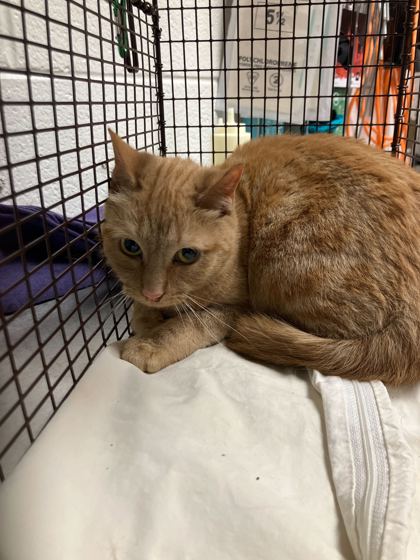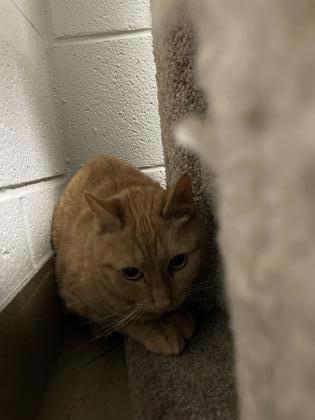 Pawlene is precious and so, so scared. She likes to be scritched and have someone sit with her while she eats. She will sit on her trusted human's lap and purr too. Pawlene is an orange girl, and that's pretty rare-most orange cats are boys! She's a hidden gem who can't wait to be your treasure. Come meet her today! She might be hiding but finding her will be so worth your time!
---
Young-Williams Animal Center
For animals located at Young-Williams Animal Center or Young-Williams Animal Village, please apply in person. For animals currently in a foster home, please click the link to schedule a meet and greet. Responses from foster may take up to 5-7 business days. Please note: Application does not place animals on hold or guarantee approval for adoption.
Click here for general information about the adoption process and options!